30 day
Money Back Guarantee
Petkit Fresh Element Mini
The PETKIT Fresh Element Mini is a automatic feeder designed for your pet. This feeder comes with a new and improved food delivery method that ensures a more precise and flexible meal plan for your pet. Believe it or not, this feeder is more accurate than the Petkit Fresh Element Feeder. This means that your pet will be fed on time and with the precise amount appropriate for them. Also, with our new mini size you can place this device any where in your house and it will not take up much space.
Main functions:
Remote control - easy to control via smart app for Fresh Element. The app is compatible for Android and iOS.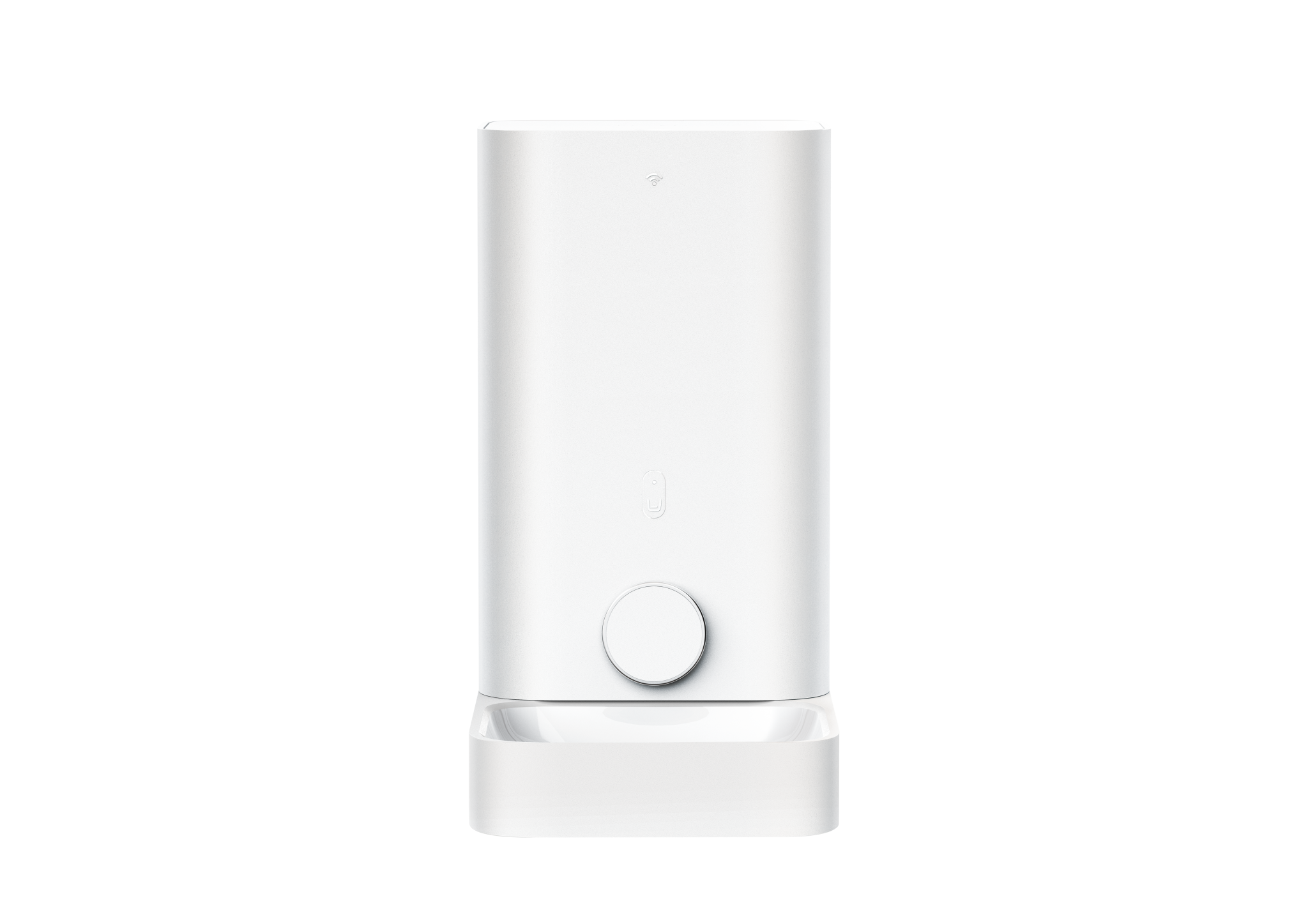 Container for up to 2.8 liters of feed
Inner box with a capacity of 2.8 l is a food dispenser. Silicone strainer of the box prevents the contamination and the moisture. Fresh Element prevents also the drop in quality. Silicone border tightly closes the door of the food dispenser. Thanks to reliable and tight closing the food will never be contaminated by the bacteria and dirt.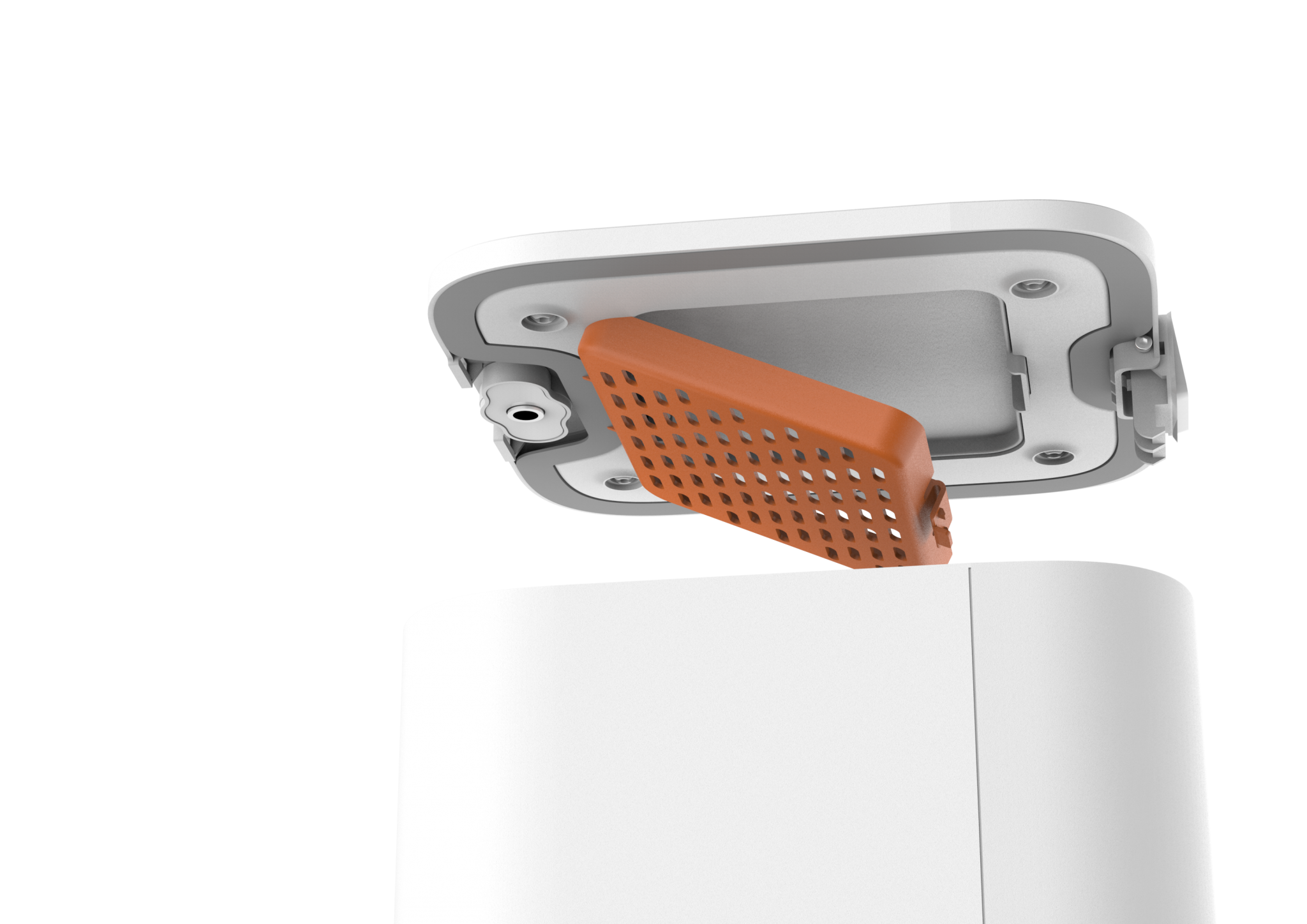 Easy, healthy and safe feeding
Automatic door only opens when there's a feeding time! After that, it closes automatically. Your pet won't get stuck its paw or nose inside the dispenser, do not worry! The device has a sensor that notices an object near the door and stops the process of closing. 

Feed plan under control 
Don't know what the optimal nutrition plan should look like? The app will help you even with the question of the appropriate calorie intake. Just enter the necessary information about your pet's weight, activity, and breed. The optimal plan is calculated using a special algorithm. The app can be downloaded for Android and iOS.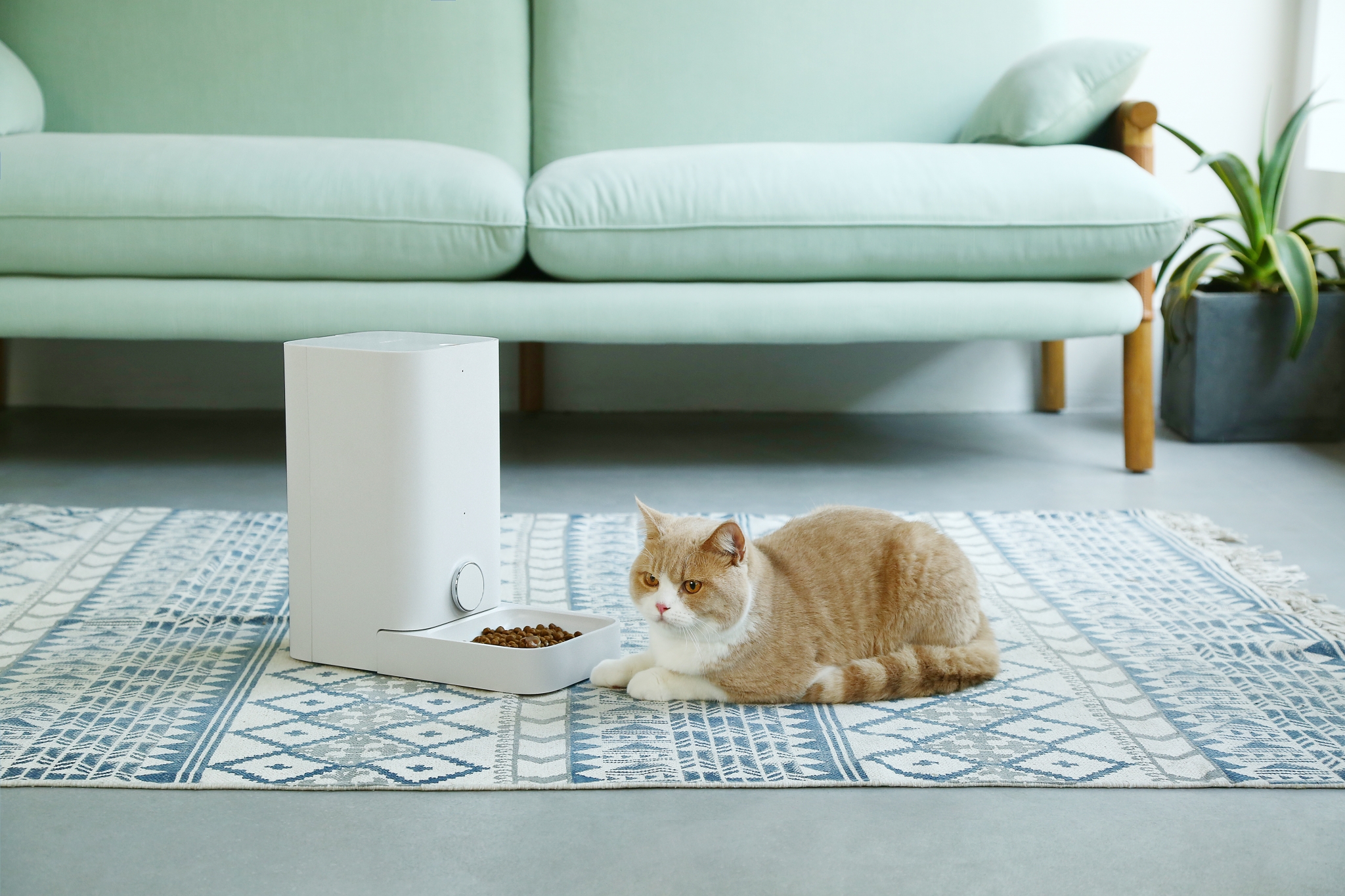 Benefits
Handicaps

This Automatic feeder will be able to feed your cat or small puppy from anywhere and at anytime

Control automatically or manually by pressing the button

Two-phase closing system, to keep the feed fresh

The internal mechanism prevents gluing of the feed

Weight sensor for displaying the amount of feed in the container

Suggestion for the correct feeding mode in the app

Touch sensor for safe closure of the door

Apps compatible with your Android or iOS

Energy saving

Luxurious design