30 day
Money Back Guarantee
PetSafe Current Fountain
The PetSafe Current compact plastic fountain with continuous water circulation is made of health-safe plastic. PetSafe Current improves the water quality with an activated carbon filter. Thanks to the two handles, the bowl is easy to handle and simple to clean. The included cover also protects the pump from prying eyes, so you can leave your pets unattended at the fountain. Healthy water from PetSafe Curremt will be appreciated by your cat or dog in three fountain sizes. The BPA-free (Bisphenol A) plastic is a health-safe material suitable for food consumption.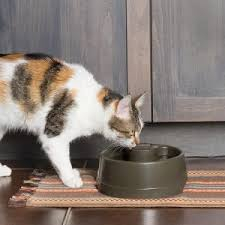 Natural water filtration
The PetSafe Current water fountain uses a natural product called activated carbon to purify water. The charcoal effectively rids the water of bacteria and other pollutants. It breaks down heavy metals, softens the water and removes chlorine or even possible odors. In addition, the water quality is improved by the constant circulation of water through a submersible pump. The flowing water effect entices your furry inhabitants to drink.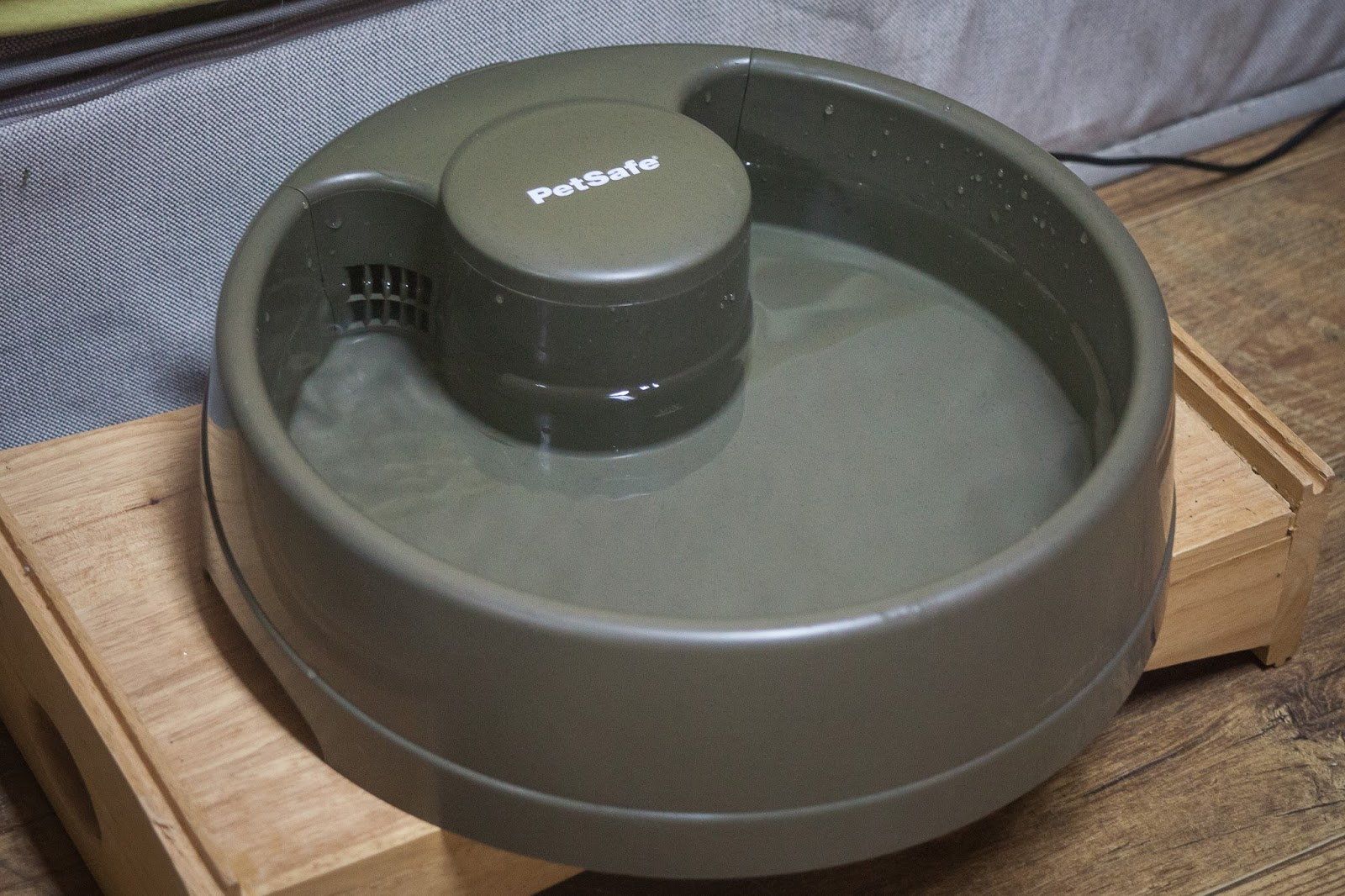 In different sizes for every pet's comfort
The PetSafe Current fountain is very easy to handle. The handles at the bottom of the bowl ensure that the fountain can be conveniently transported. Dishwasher safe! For proper function, plug the fountain into the mains using the included adapter.
Benefits
Handicaps

Continuous water circulation
Health-safe material
Easy handling
Antibacterial effects
Dishwasher compatible
Suitable for dogs and cats
3 size options