30 day
Money Back Guarantee
Fountain for cats and small dogs Petwant W2
The Petwant fountain will provide water for your pets at all times. The optional self-cleaning function ensures that the water is always fresh and clean. The fountain works very efficiently and quietly. With the Petwant fountain, the water will always be fresh and your pet will be happy. The motor of the fountain sets the water in constant motion, filters it, and cleans it of extra hair and dirt. The fountain offers two cleaning modes, continuous and intermittent. The fountain is specially designed so that dirt can't get in. The water moves and stays fresh, the water vortex additionally washes the walls of the fountain, so you do not have to clean it every time you fill it.

Fountain dimensions: 20 × 20 × 20.1 cm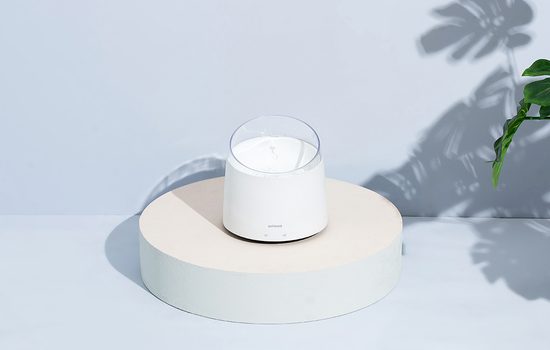 The water in the fountain stays clean because the device sets the liquid in motion and automatically passes it through many layers of special filters that get rid of bacteria particles and dirt. In addition, the device is very easy to disassemble and clean.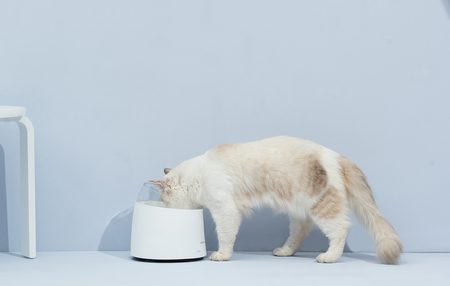 Another advantage of the fountain is the collar of transparent material surrounding the fountain. Thanks to it, even the dirtiest pet will keep clean around its bowl and thanks to the multi-tiered slope, it will be more comfortable to drink every last drop.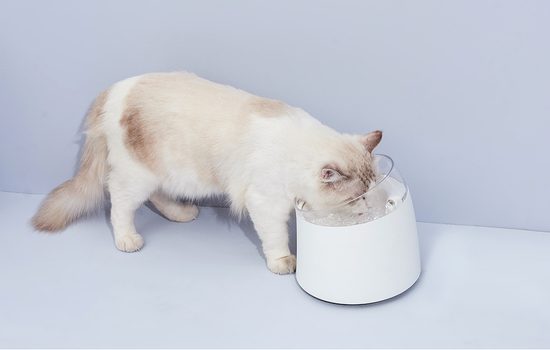 Benefits
Handicaps

Five component filtration system
Volume 1.5 litres
UV water sterilization
Two modes of fountain operation
USB power supply