PetKit bowl Fresh is one of the latest fads from Hi-Tech company PetKit, which designes smart, modern products for dogs and cats. This bowl will provide the perfect feeding plan for your pet. The bowl weighs desired amount of pet food and you can track the portion sizes in your smartphone.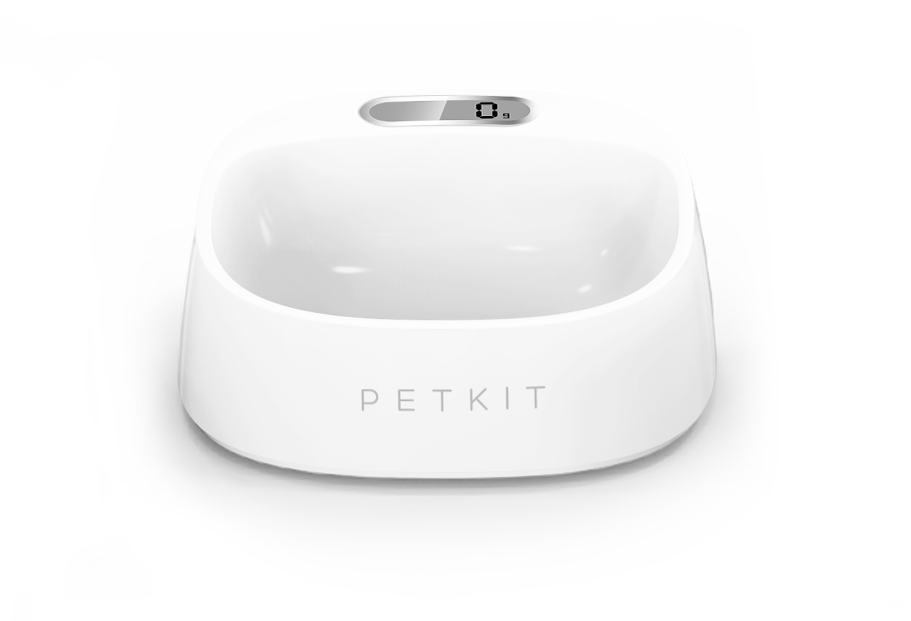 For both small and large dogs!
Fresh PetKit bowl is designed in two sizes so that it is suitable for both small and large pets. Choose prefered design and size that suits your needs. We recommend purchasing a Fresh Metal Petkit bowl in case you own a large pet.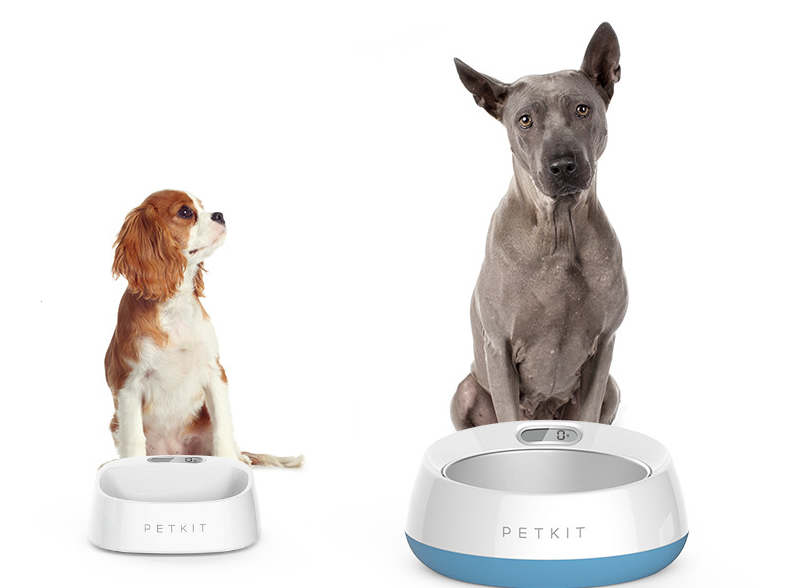 Find out the weight of the pet food!
Simply set feeding schedule and you will always know how much your pet is eating. Using PetKit Fresh you can easily measure the exact amount of food your pet is getting. This way, you make sure that your pet won't it more than it needs but it also won't be hungry.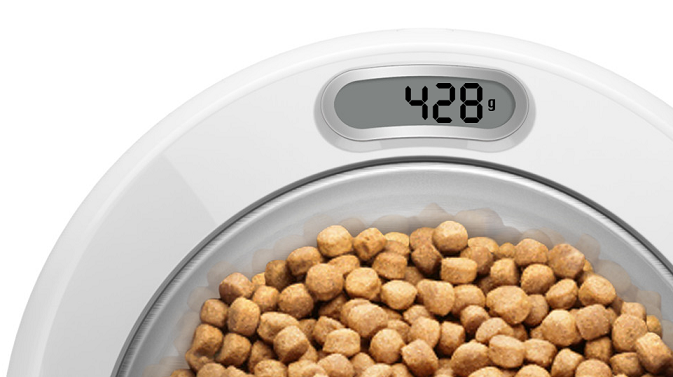 Sophisticated design and high quality material!
Designers from PetKit created a unique piece that is one of a kind on the market. The bowl is very sophisticated and manufactured out of the top quality materials.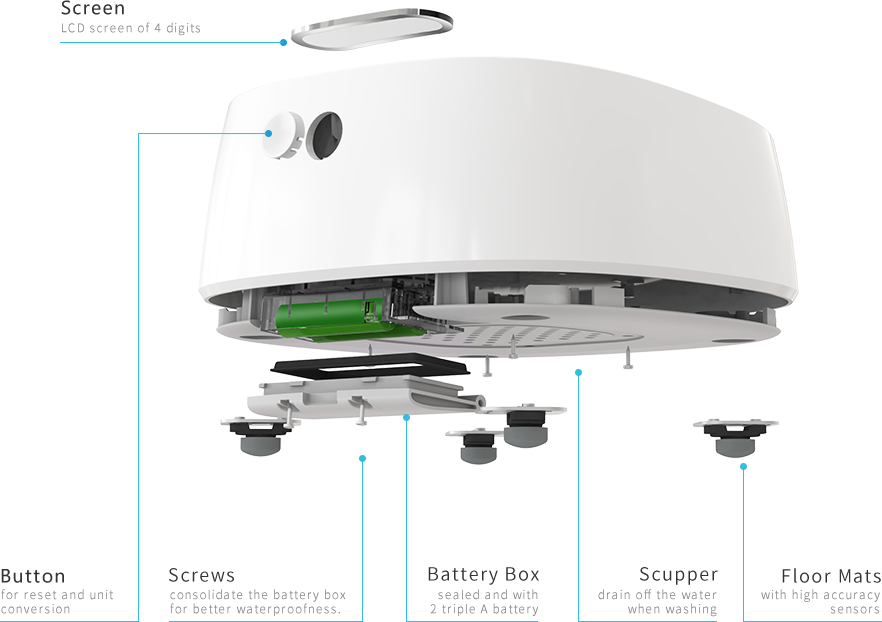 Advanced Anti-Bacteria Technology
High Efficienc BioCleanAct™is a new, organic, anti-bacterial material that covers the whole body of bowl. This material keeps all the dangerous bacteria away from your pets food, such as Escherichia coli or Staphylococcus that can cause for example diarrhea. In comparison to Silver ion (Ag+), this material is safer and more efficient in terms of fighting against bacteria.
Safer
PETKIT Bowl has been certified by several international standards, such as RoHS, CE, FCC and USA and Korea FDA (for BioCleanActTM material). We do the best to keep your beloved pets safe and healthy.
No more spilled water and food out of the bowl!
Due to the rubber surface at the bottom of the bowl PetKit Fresh, the bowl is prevented from spilling the water. Rubber also holds a metal bowl in the place.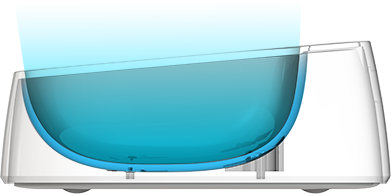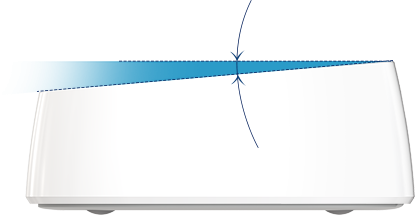 Choose from many colors and patterns!
The company PetKit didn't forget about the design of the bowls. As a result, you can choose out of several different designs. It depends on you whether you prefer clean, white desing or a funny pattern.