Petkit replacement scraper pad
Scratchers for cats
How does the cat scratcher help you?
The cat sharpens and sharpens its claws on the scratching post
Animals strengthen their muscles and blood circulation while playing
Cats can mark their territory.
An ideal resting place and viewing platform for undisturbed observation of the surroundings.
For active individuals, you can get a toy with various climbing frames, palates, a ball, or feathers.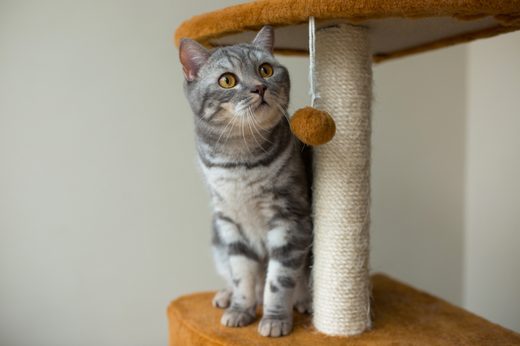 ---