The Pura Cat is a modern designed cat litter box made by the high-tech company Petkit, which specializes in SmartPet products. The Petkit Pura Cat is a great cat litter box that provides 100% hygiene for you and your cats. Imagine a cat litter box that always smells good. That's exactly what the new Petkit Pura Cat is. This smart cat litter box has a built-in infrared temperature sensor that detects when the cat has gone into the litter box, and when the cat comes out, it removes the smell, leaving a fresh scent. The Petkit Pura Cat Toilet is made of durable polystyrene. It is suitable for cats of all ages and breeds.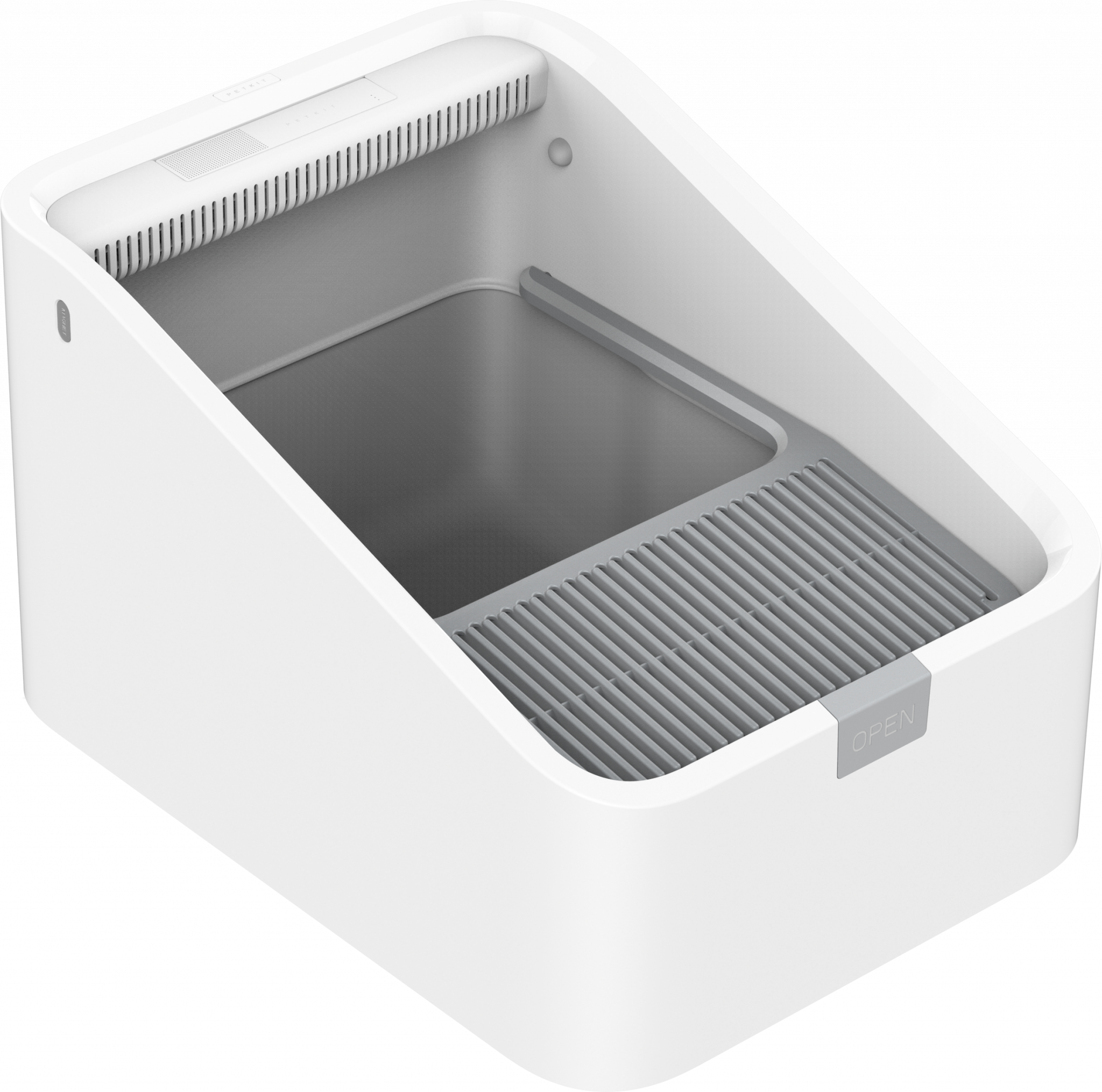 The Petkit Pura Cat also has a special paw platform with a sieve that helps remove the filler from the cat's paws and prevents it from spreading unwantedly throughout the house. This platform can easily be removed while cleaning the litter box or completely detached while cleaning the whole litter box. 
Two smart working modes
Two different operating modes have been developed to provide greater protection and return fresh air:
- Pura automatically removes odors when pets enter the detection area and solves the problem directly at the source.
- In intermittent mode Pura runs automatically every six hours and keep fresh air.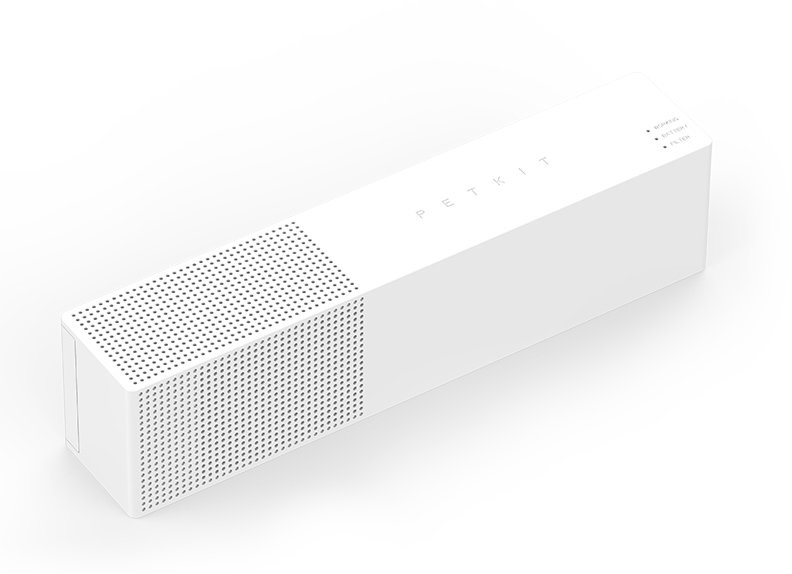 Unique technology of fragrance release
Pura Air intelligently detects environmental conditions, proactively works in current mode and works with negative ions to reduce dust, eliminate odors and bring fresh air to you and your family.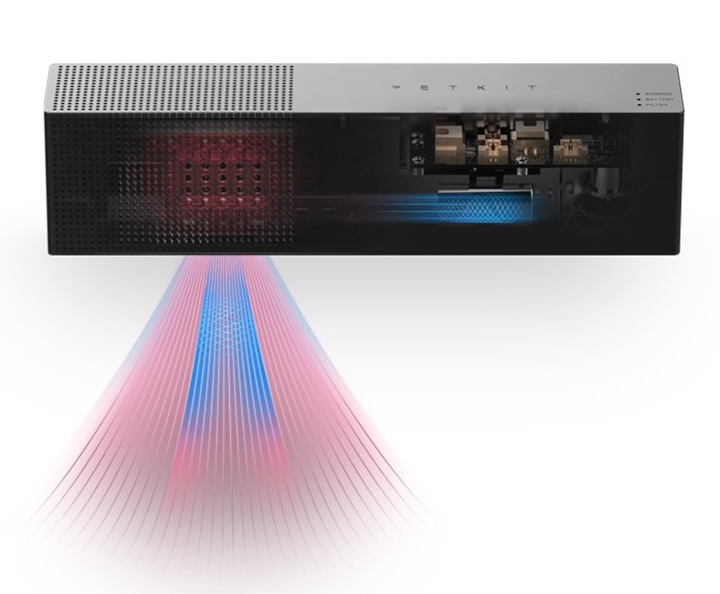 Unique technology of fragrance release
A special air freshener with a high polymer content extracted from approximately 20 pure plants is safe and non-toxic, removes odors as well as decomposes odorous molecules such as nitrogen, hydrogen sulfide, etc.in addition, it also helps to quickly suppress the decay of microorganisms associated with odors and acts preventively against the growth of bacteria. The service life is 3 months.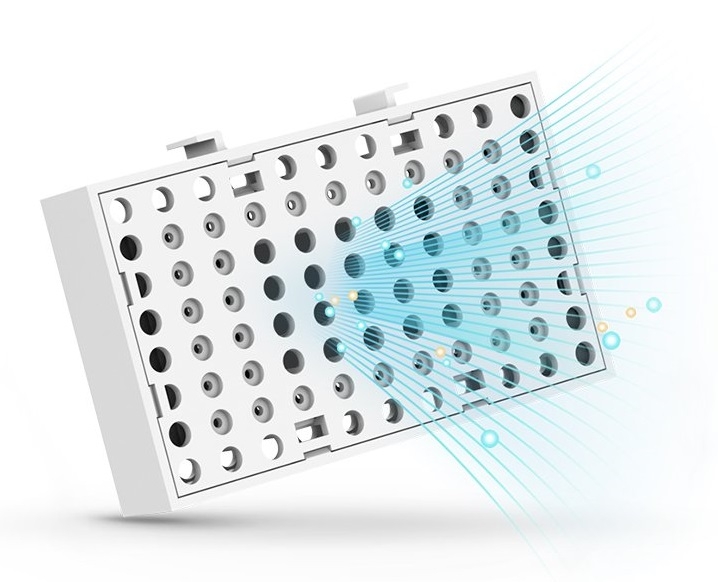 Negative ions for bacteria removal
The negative ion generator located in PURA AIR and can release negative ions to deactivate the virus. Negative ions also help adsorb dust and fine ash, reducing bacteria and reducing dust for cleaner air.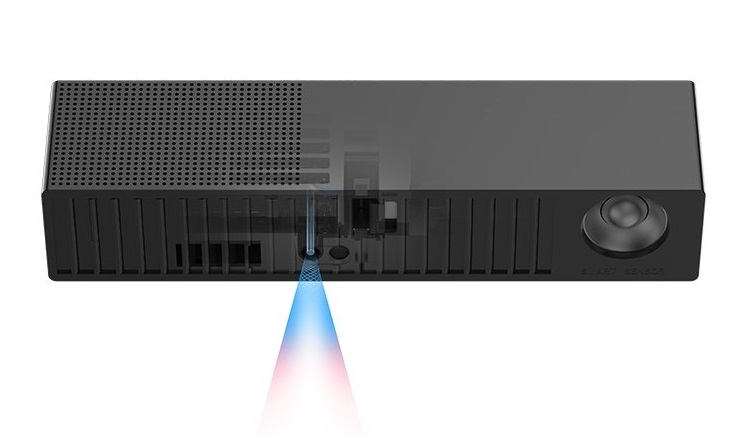 100% detection with infrared thermal sensor
The design concept is taken from the eyes of insects. The PURA AIR is equipped with an infrared thermal system that can automatically detect when animals enter the detection zone, making the PURA AIR more sensitive and accurate.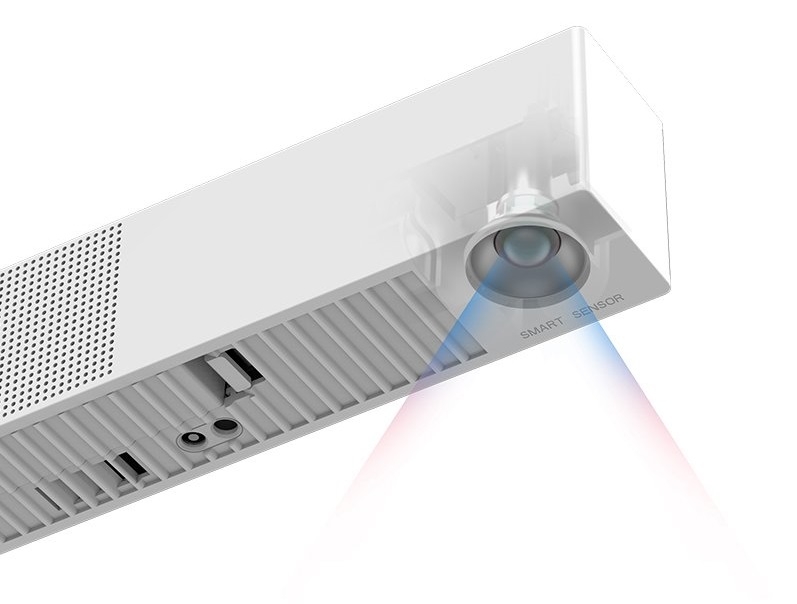 Dimensions: 37,5 cm x 50,7 cm x 35 cm 
Battery life: up to 4 months
Filter change: every 3 months 
Low battery and filter change indicator

For hygiene reasons, a 30-day test period does NOT apply to all toilets in our range!