Petrainer 620 is an electronic training collar with a range of up to 300 m with sound features and 100 degrees of impulse and vibration strength. The device for routine dog training is rechargeable and due to water resistance it does not mind rain or snow. The ergonomic remote has backlit LCD display, simple control buttons for various functions, which allow the adjustment of the correction force by the rotary knob. Simplified pairing of transmitter and receiver!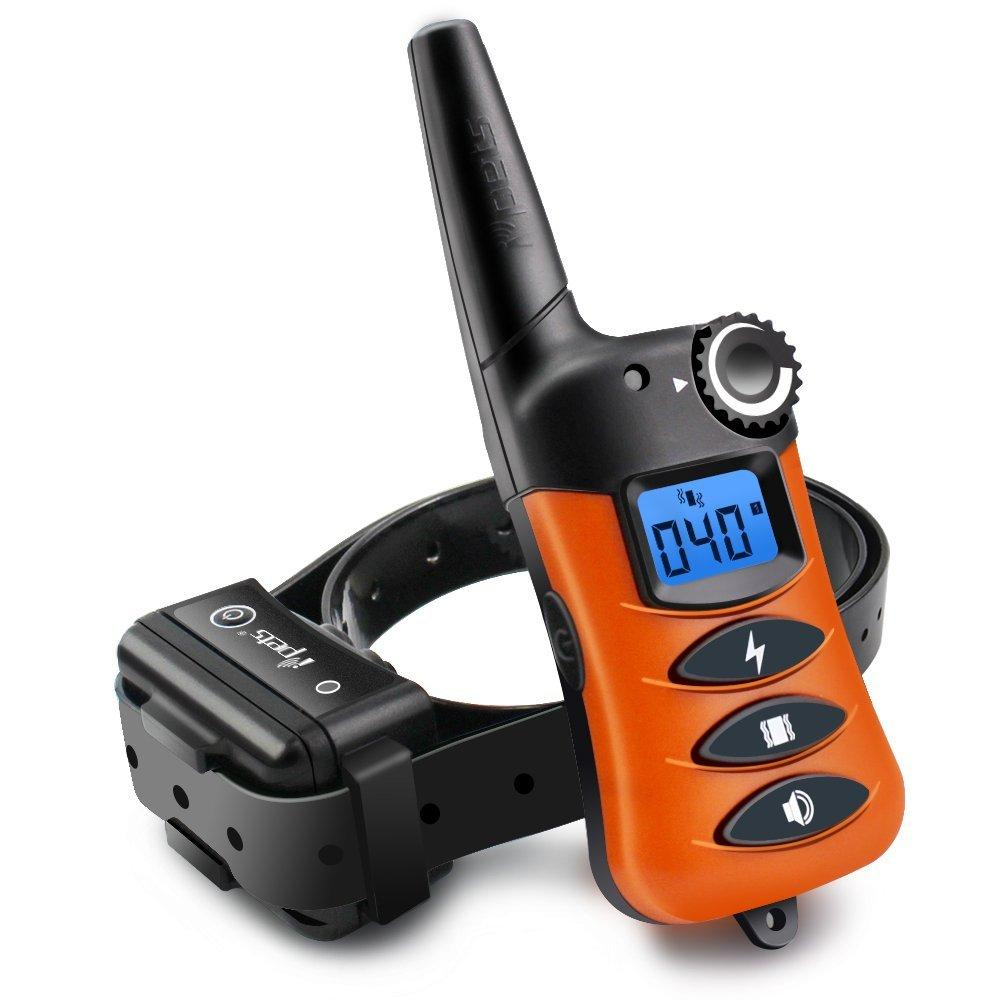 Main function:
Rechargeable
Water resistance (rain only)
Range 300 m
100 pulse levels
100 levels of vibration
Sound
Easier pairing of the remote with the receiver
Expandable for 2 dogs
The new Petrainer 620 training collar model retains the ergonomic design of the previous model (Petrainer 619) and the infinitely variable adjustment of the correction knob, allowing you to tune corrections in great detail.
The collar has a motion sensor and saves energy - when the sensor detects that there is no movement, it switches to stand-by mode. Training collar has a charging receiver and remote.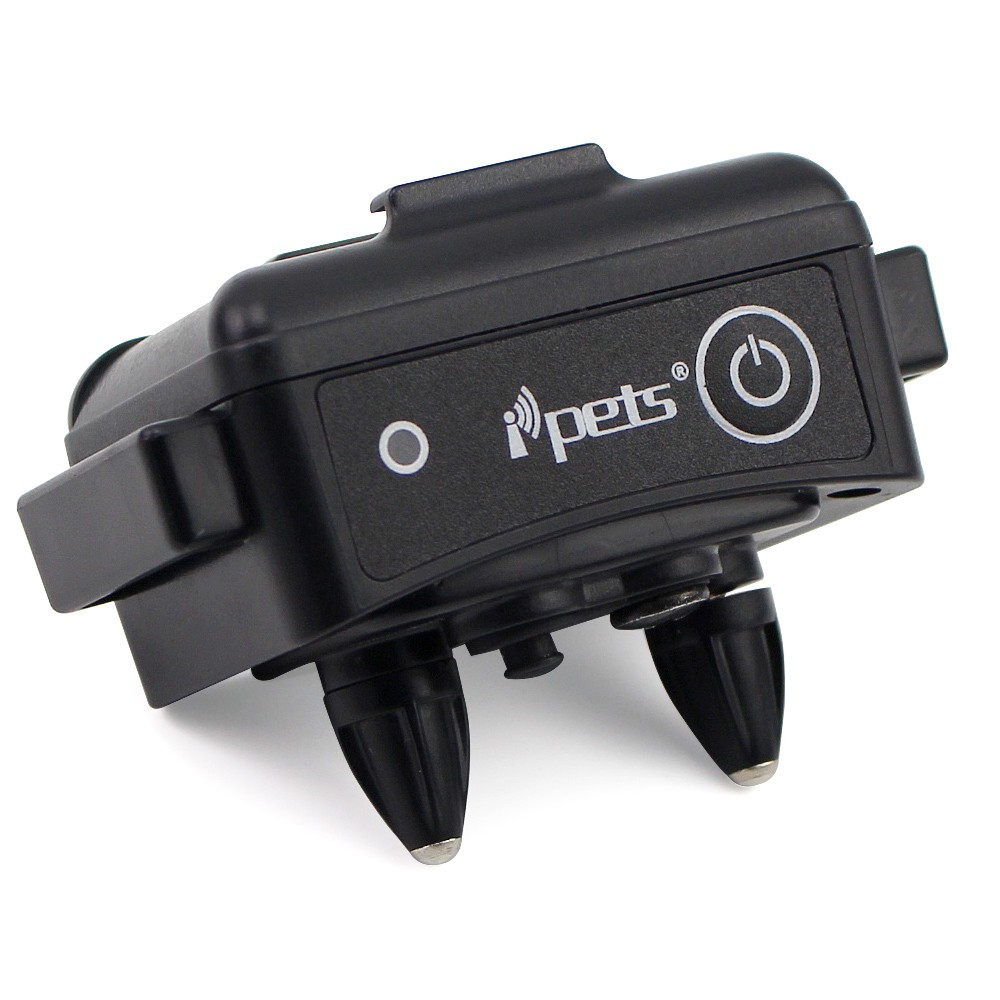 Model Petrainer 620 has a waterproof receiver (does not mind rain and snow), so this collar is an excellent universal choice for basic dog training. Sound training features are available for training and 100 levels of correction for both pulse and vibration mean a really wide range of settings that allow you to find the appropriate intensity for each breed and character of the dog.
If you choose to train 2 dogs at the same time, with Petrainer 620 nothing prevents you from doing so. Just buy one more receiver for the another dog. The big advantage of this collar is also that the receiver can be switched on and off remotely.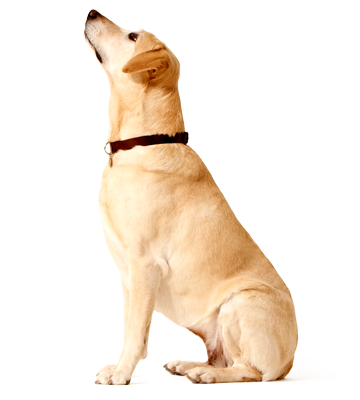 Range
Petrainer PET620 helps you train your dog without using a guide up to 300 meters. This collar is therefore the choice for basic terrain - like a garden, park or training field, because the range of the collar due to the environment may slightly decrease. Distance up to 300 m is absolutely sufficient for normal environment. For demanding training in the forest or mountains, choose models with a higher range.

Corrections
Petrainer PET620 is equipped with sound alert, vibration and pulse. You can set vibration and pulse in 100 levels. You can easily tune the collar for each dog. You can adjust vibration and pulse by turning the knob, so you can adjust very fine changes in the correction intensity. A button for each function making operation easy.

Battery and charging
The Petrainer PET620 remote is equipped with a rechargeable Lithium-Ion battery with a capacity of 550mAh and has a battery life of around 14 days. The receiver also has a rechargeable battery with a capacity of 240mAh and its battery life is around 3 to 7 days.
Water resistance level

The Petrainer PET620 comes with a waterproof receiver (it does not mind rain, snow). The collar is not designed for swimming and diving a dog.
Number of dogs

Petrainer PET620 can be used to control multiple dogs at the same time without losing features. By buying more collars you can easily expand it for training 2 dogs at a time. On the remote you can then switch between the dogs.

Length of collar

Petrainer PET620 has a very strong and high quality collar made of nylon. Dog does not have a problem wearing it and holds well on the neck. The length of the collar is adjustable from 20 to 68 cm.

Weight and dimensions

The remote has a width of 4.2 cm, a height of 13.5 cm (including the antenna), a depth of 2.5 cm and its weight is 73 grams (including the antenna and battery). The receiver has a width of 6 cm, a height of 3 cm, a depth of 3 cm and its weight is 49 grams.