30 day
Money Back Guarantee
Automatic pet feeder PetSafe Two Meal
Functional service for feeding your pets right in front of you! The digital feeder includes two bowls for different dishes and a time-adjustable lid. On the LCD display, you check your settings, and wherever you are, the bowl will open itself for feeding the pet exactly on schedu. Functionality is provided by AA batteries, 4 pcs.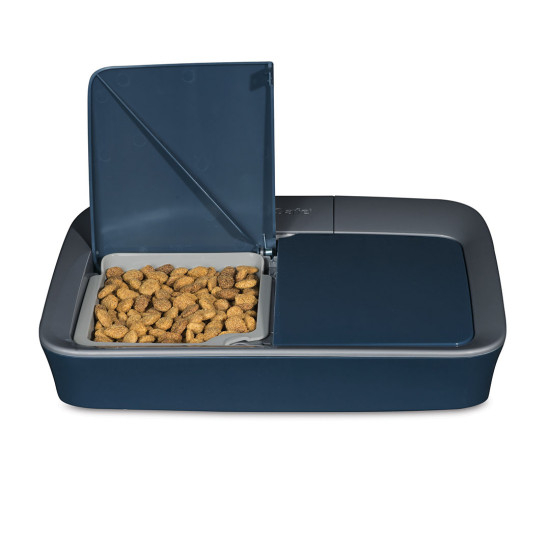 A functional bowl for dogs and cats will allow owners to perform an optimal meal plan by setting the time. You need to set the time on the screen using the buttons. Exactly at the time you specify, the bowl will open itself, and your pet will get access to its food. You can program the feeding time up to 4 days in advance, so you can easily plan your time.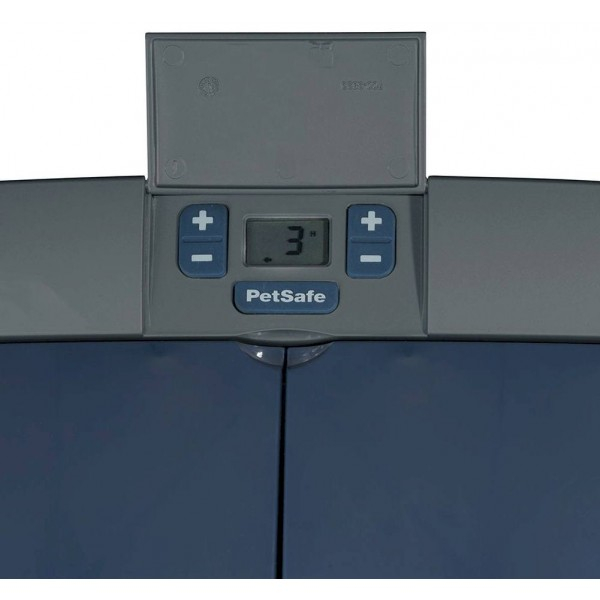 Don't worry about the hungry tummy of your pet, the volume of each bowl is 355 ml, so it can be generously filled even for a longer absence. Removable bowls made of high-quality material, BPA-free material (Bisphenol A), suitable for washing in the dishwasher.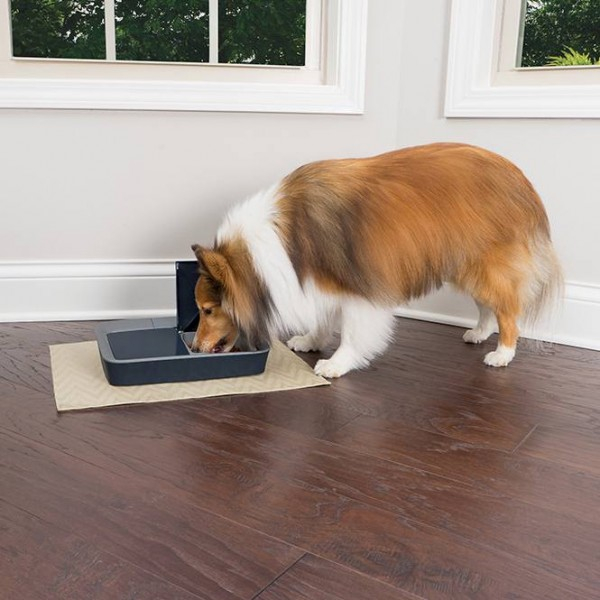 The feeder is also convenient as equipment on the trip, the closing bowls will protect your pet's food. PetSafe gave the feeder a compact design, and excellent functional properties. Double lid keeps food fresh. Convenient to use for cats, small and medium dog breeds.
Benefits
Handicaps

The device allows you to set the feeding time

2 containers with a capacity of 355 ml

Feeding plan up to 4 days in advance

Double lid to keep it fresh

Easy setting buttons

LCD display to check settings

Suitable for travel

Simple operation

Can be washed in the dishwasher

BPA-free material

Not suitable for large dog breeds