30 day
Money Back Guarantee
Petkit Pura Dog Pee Pad Tray
The Petkov PURA DOG Training Tray is the perfect training tray for your furry friends. It is a double layered litter tray, specifically engineered to do indoor excretion training, made with premium composite resin, durable and corrosion resistant.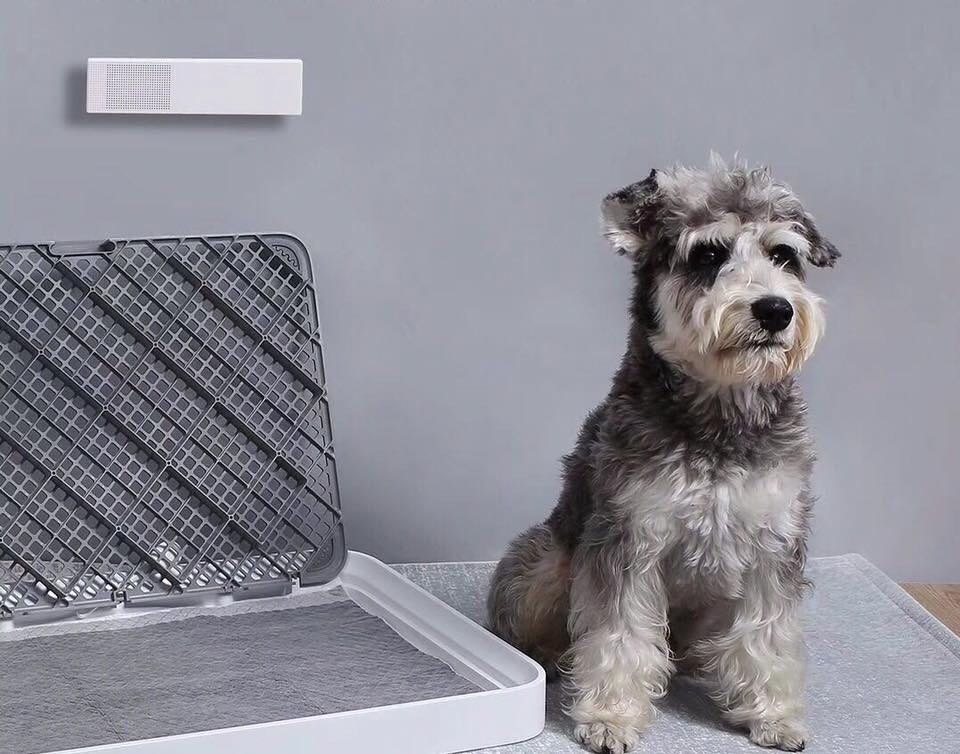 EASY TO CLEAN: The Innovative handle of the tray allows you to easily open and change the pad.
DETACHABLE:  Simple lift the mesh with the handles and remove the pad. You can take the PURA DOG with you when you go on a trip for a convenient way to deal with your pet's waste.
WEIGHT: 1.9 kg 
TRAY DIMENSIONS (CM) - 52 x 39
PAD SIZE  (not included) - 47.5 cm x 34.5 cm
For hygiene reasons, all toilets in our range do not have a 30-day return period!
Benefits
Handicaps

Fixes the training pad

Dirt and urine does not fall on the floor

Convenient silicone material for easy maintenance