30 day
Money Back Guarantee
Petkit FreshNano double bowl with adjustable fixation
Petkit Fresh Nano Metal bowls allows you to manually set it at an angle of 0-15 degrees - for convenient feeding of your pet. Bowls with an adjustable tilt are suitable for animals with a flat face, as they usually tilt very low, thereby exerting pressure in the abdomen and neck area. Based on the survey, the Petkit manufacturer was able to calculate the optimal height of the bowl, taking into account the seven-centimeter stand and the ability to adjust the tilt of the bowl.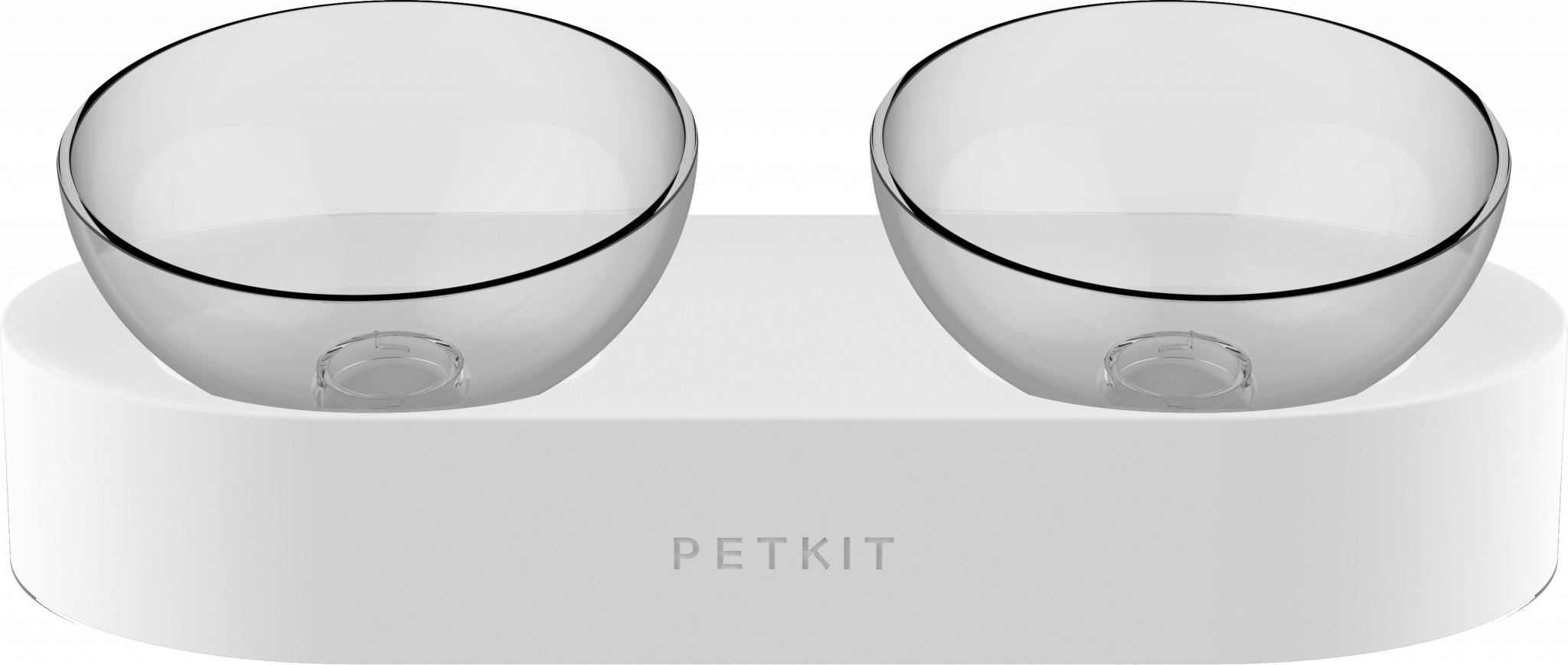 Stainless steel bowls can be easily washed by simply turning and removing them from the stand.
The black stand gives Petkit bowls a modern design and will be a great addition to your home.
Dimensions: 33 x 16 x 87, 7 cm, diameter - 14 cm.
Benefits
Handicaps

bowls with adjustable fixation
easy to operate
practical stand
suitable for cats and small dogs
modern design