30 day
Money Back Guarantee
Pad for dog Reedog Thin Grey Paw
Pads for dogs Reedog are comfortable, soft nooks for your dog. Choose from us the right pad that fits into your home while enjoying your pet.
The advantage of the pad is removable surface that can be easily put down and washed in the washing machine.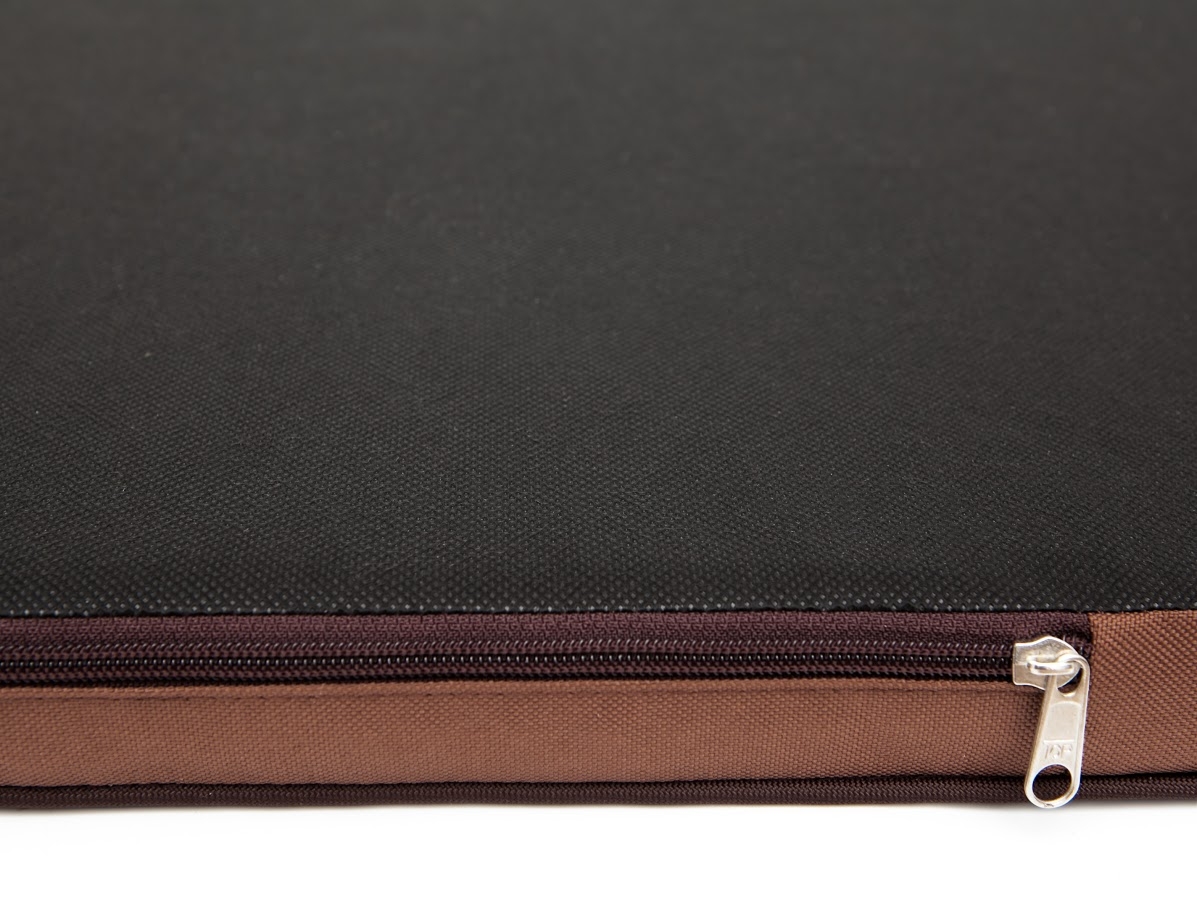 Pads for dogs REEDOG are made of high quality Cordura material.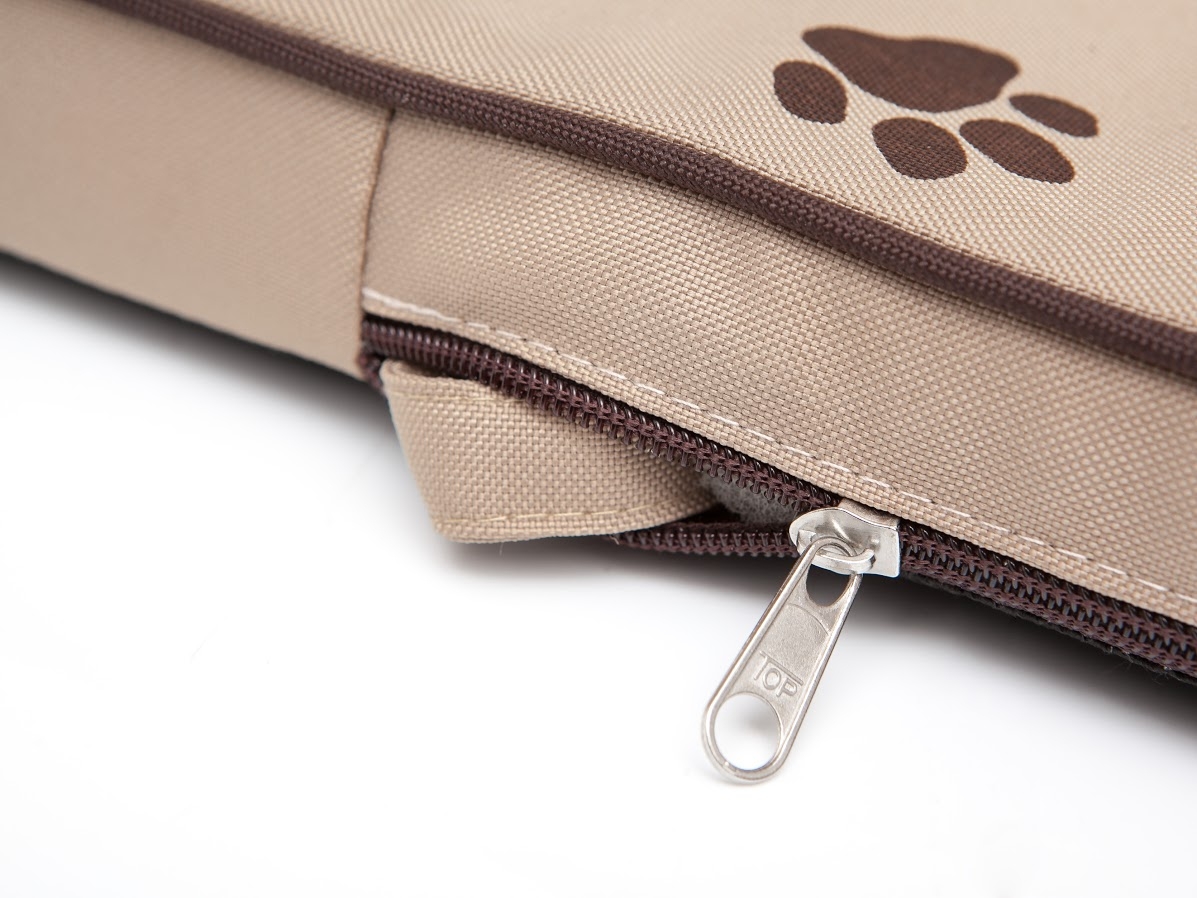 Choose the right pad for your dog, to help there is table size. (* Reedog dog pads are handmade, so it may be that the size will vary slightly, a maximum of 2-4 cm.)

Benefits
Handicaps

quality and durable material cordura
suitable for every dog
unique design
high and comfortable mattress
washable