Do you have a dog and are looking for a bed? Just the right comfortable and low-cost dog bed... Just please, no specialty, memory foam, fluffy pillows, satin, lace or royal leather beds! Well, let's get on with it, let's introduce you to relaxing dog beds that won't break your wallet!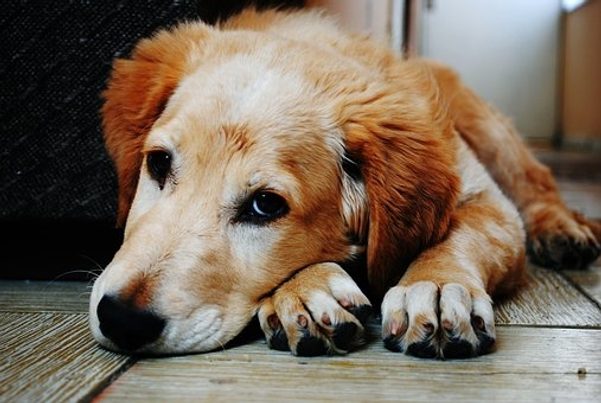 The cheapest mattresses for dogs: flexible and comfortable even for longer paws! 
Do you want a bed for every environment, suitable for the kennel or just for home? To fit your labrador, bulldog or retriever into such a den, consider a mattress.  Dogs get either thicker ones when they pull a little off the floor or thin ones marked as pads. The open space of the mattress will allow your dog to rest in the "longest and widest dog in the world" position!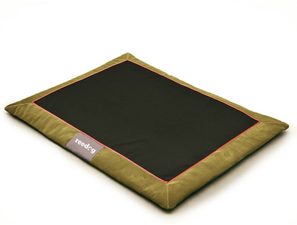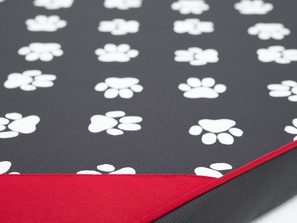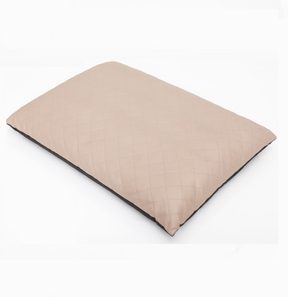 Beds with an edge: the timeless and budget-friendly classic...
Safe and sound? If this is your dog's favourite way to rest, check out the padded beds with a border. They won't cost you much and the edge makes the bed a cosy nest and protects it from draughts.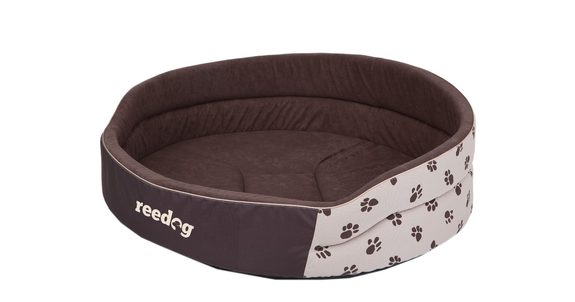 You can get dog houses for a lower price...
The solution for the dog who likes to sleep undisturbed in safety or wants to play hide-and-seek are various fabric kennels. The cheapest option is a padded kennel, which offers the dog an enclosed sanctuary. A pyramid costs a little more, but can be folded from a house into a dog bed with a brim - a great 2-in-1 solution! And of course, the dog house can easily be guarded by the dog if there is any danger around! Just peek, bark and back to safety! Good night and good dreams to all dogs.