Reedog leashes on a new rope!
With the new year, look forward to a new style of walking with our Reedog design leashes. This time on a quality rope! The leash retains the look and all the great features that make  Reedog leashes with tape so popular with customers. So once again, look forward to an ergonomic handle in two designs, modern colours and 3 modes of cable control. And what else have we improved for you? In addition to the satisfaction of all dog owners who prefer a lanyard on their leash, you can now attach a handy dog poop bag dispenser to the handle so that no more embarrassing situations with forgotten bags surprise you when walking.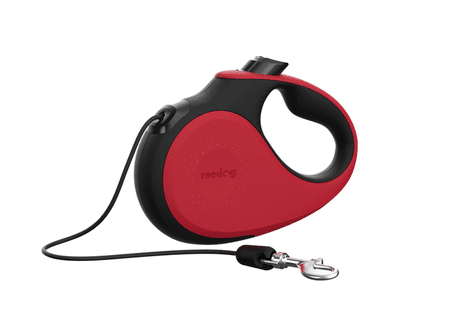 Comfortable walking and clean lawns! How are they related?
Every "dog owner" experiences daily what it means to care for and be responsible for their dog. This includes many essential things such as nutrition or veterinary care, but let's not forget the "little things" that are equally important - such as the hygiene of the environment around your pet, and therefore cleaning up dog waste. Even if most dog owners are polite and clean up after their partner, everyone can occasionally forget the bags at home or the dog gets lucky and leaves behind more "business cards" than you have bags with you. So be prepared for walking your canine pets not only with a reliable leash, but also with Reedog's handy new dog waste bag dispenser. Simply clip the new bag dispenser for Reedog self-retracting leashes to the handle and you're good to go for many walks.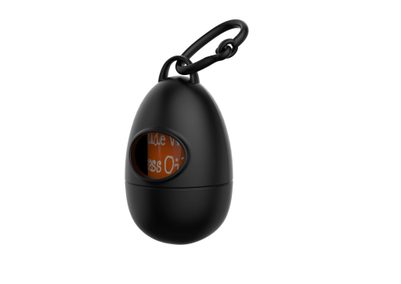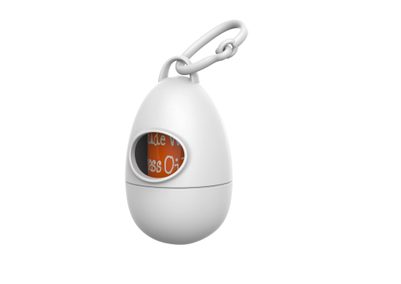 Why clean up your dog's excrement?
I'm sure all of you breeders know why you should clean up after your furry friend's poop: Uncleaned dog "treasures" are not only unaesthetic, but also easily become a source of parasites or diseases - especially roundworms or salmonella. Children and other dogs are the ones who pay the most for these objects, which is why the law is going to keep a closer eye on these offences. In addition, we are well aware of the annual tradition of spring lawns and pavements covered in dog excrement. With the Reedog tray with dog excrement bags, your hygiene care will be a little easier again!