Together with you, we are helping to feed the dogs shelters throughout the country. Behind bars pens watching sad dog eyes. Side by side. The capacity of the shelters is on the edge and occupied almost are all the boxes. Leaving dogs patiently and sadly waiting for her new home. Sometimes for several years. And the people at the shelter are doing what they can to keep them waiting more enjoyable. Often, while their strengths and possibilities are barely enough to meet basic needs - for example, food for dogs. Without the contribution from outside would cannot work. Also thanks to your help - dogs can get their daily serving of granules.

Thank you, that did not remain ignorant and you help with us!

Thomas Mraz, Managing Director

 
How can you help?
Would you like to support the abandoned dogs in the shelter? What drives you from doing it? time, money, distance, or anything else? Does not matter. That's why we decided to join forces and support it together with you. No DMS or money .. but the real help in the form of feed. Support with us abandoned dogs in shelters. Do not be indifferent to them and help even just an ordinary bag of canned goods or granules. We have prepared at our website under "support shelter" where you can buy products for our purchase price without any profit margin. Purchased goods'll label with your name, all we take pictures, send you email and will post it on our  Facebook page. When that will be more, we will take it personally!
Our last event
So today it was really a hard time. Bouchalka (in Prague) shelter with a capacity of 140 pens and of which more than 110 stalls occupied. Doggies both large and small breeds. With a consumption of about 80 kg pellets per day it is really impossible to operate without your help. So again we ask, help those in need ! Bouchalka shelter is grateful for both chips, canned food, collars, blankets and etc .. Each of them deserves his home and his master.
17.6.2016 Bouchalka shelter , 23. 12 2015 Bouchalka shelter , 20. 10. 2015 Bouchalka shelter, 12. 8. 2015 Komořany shelter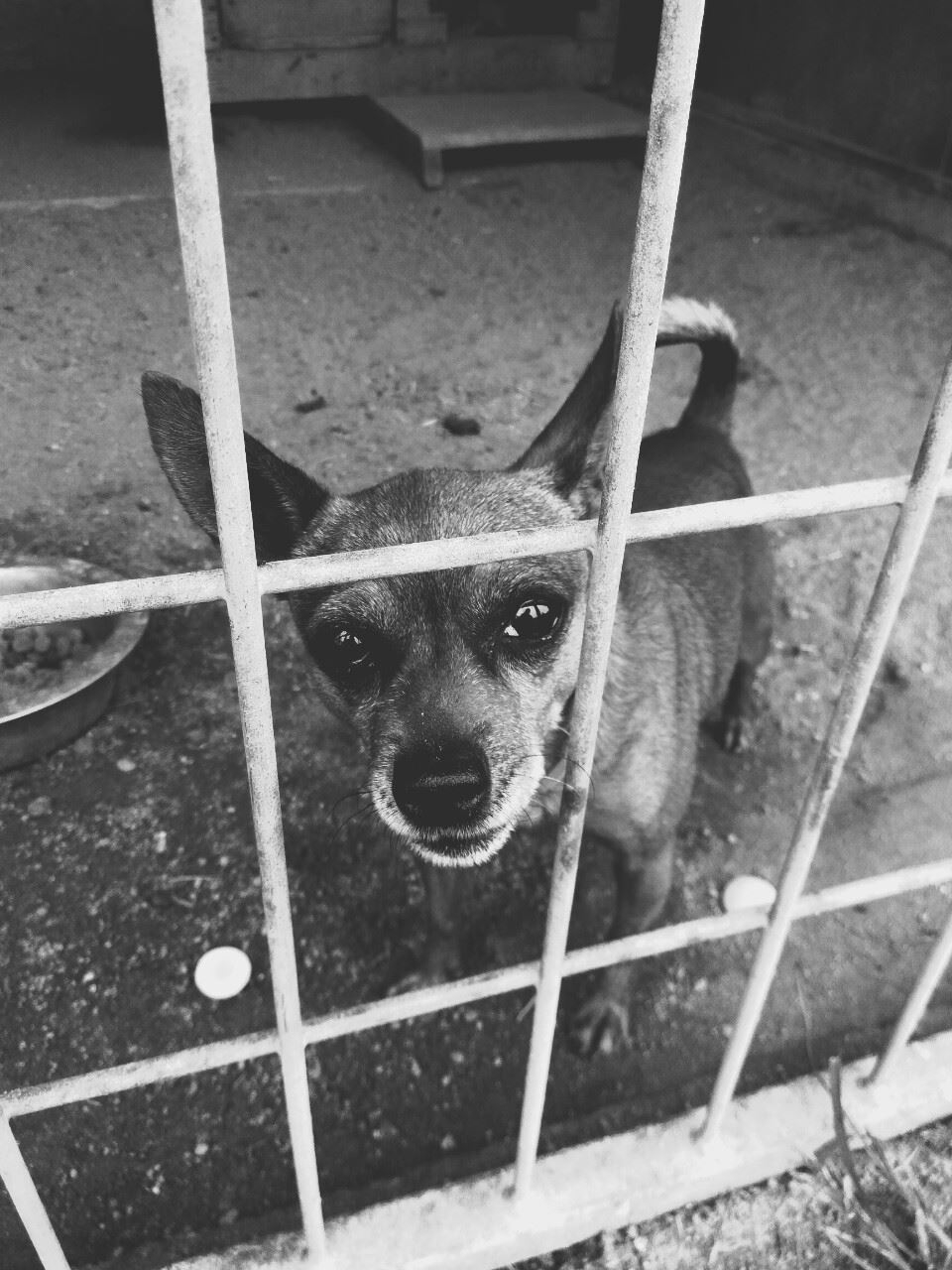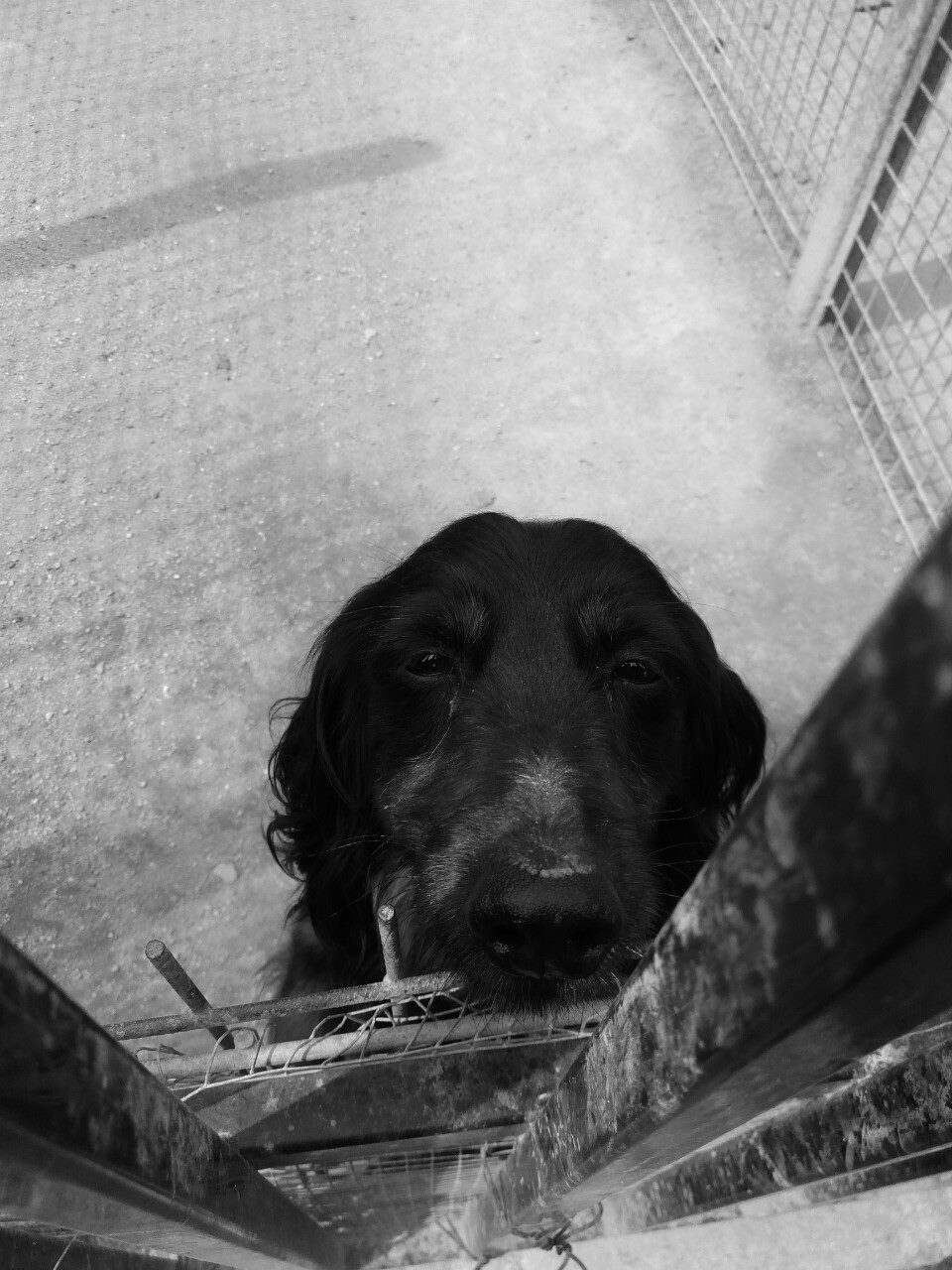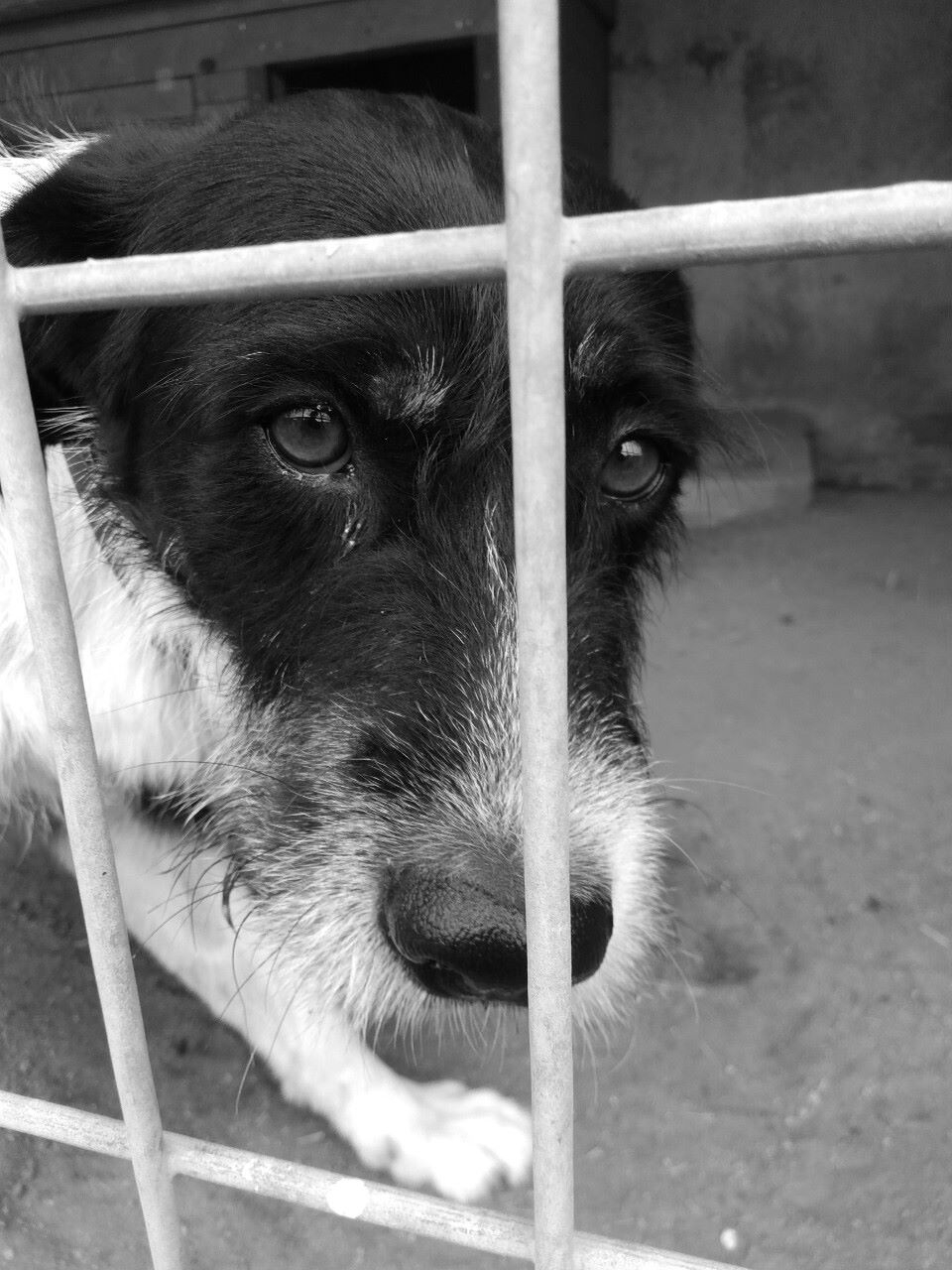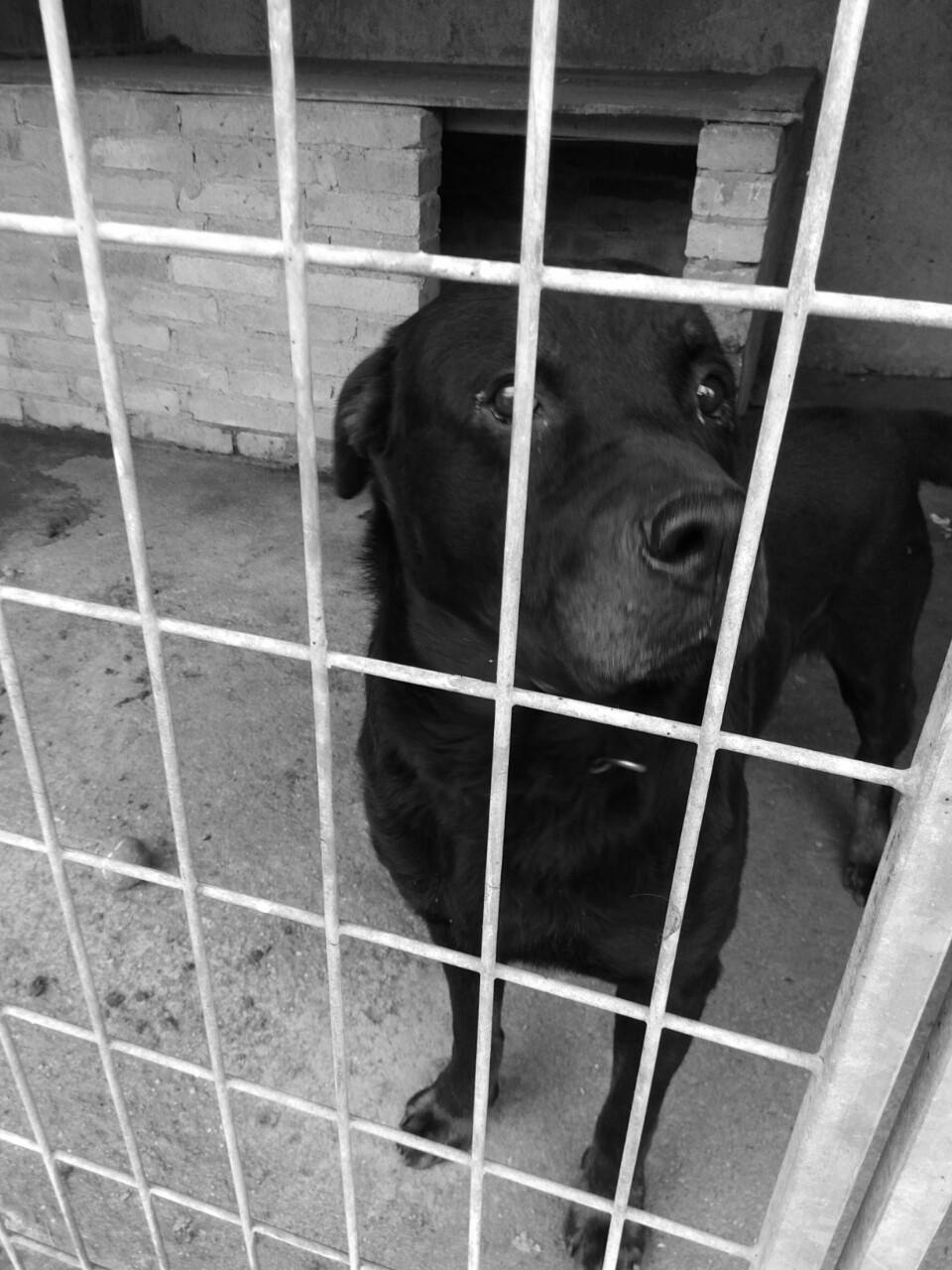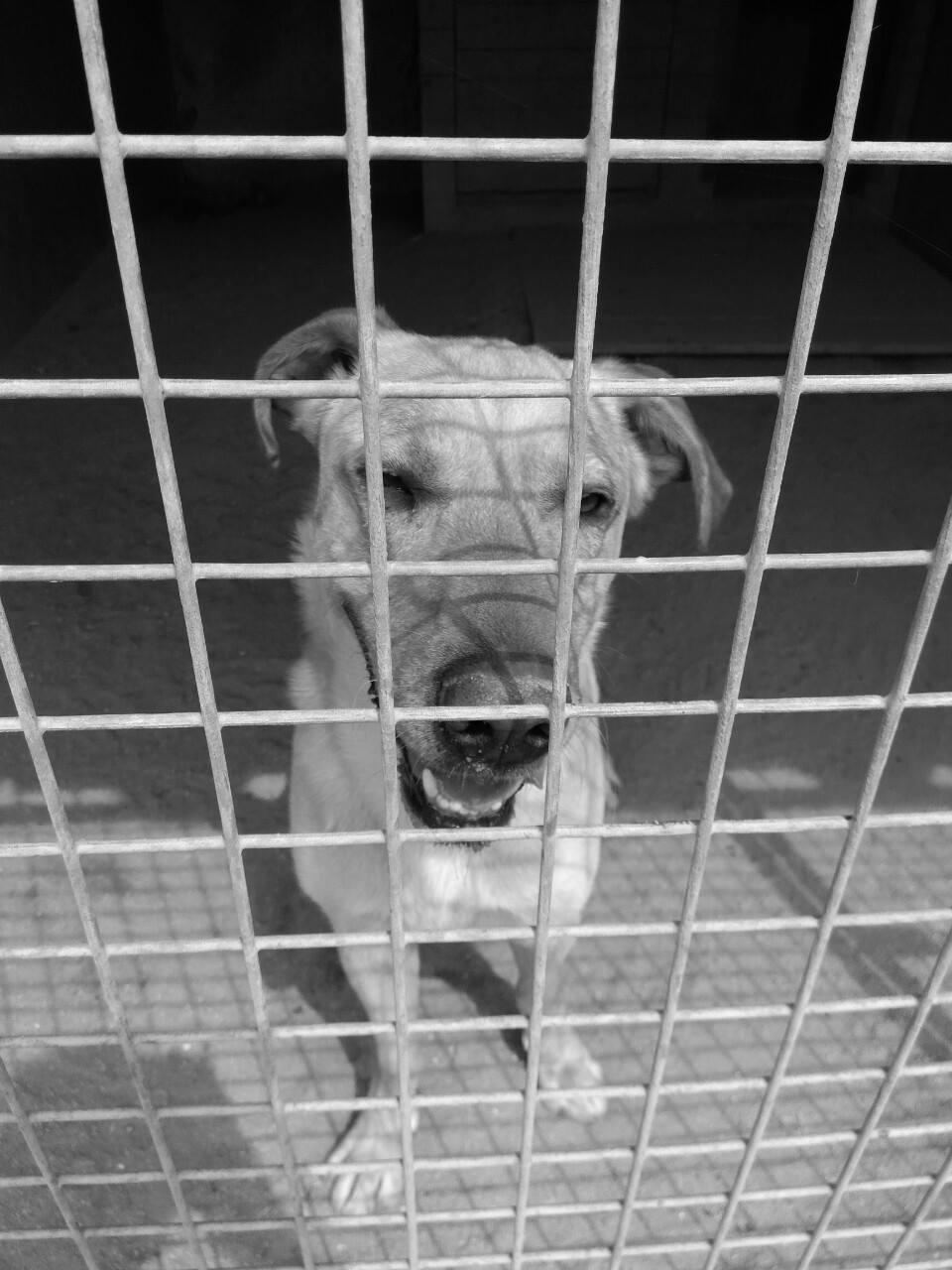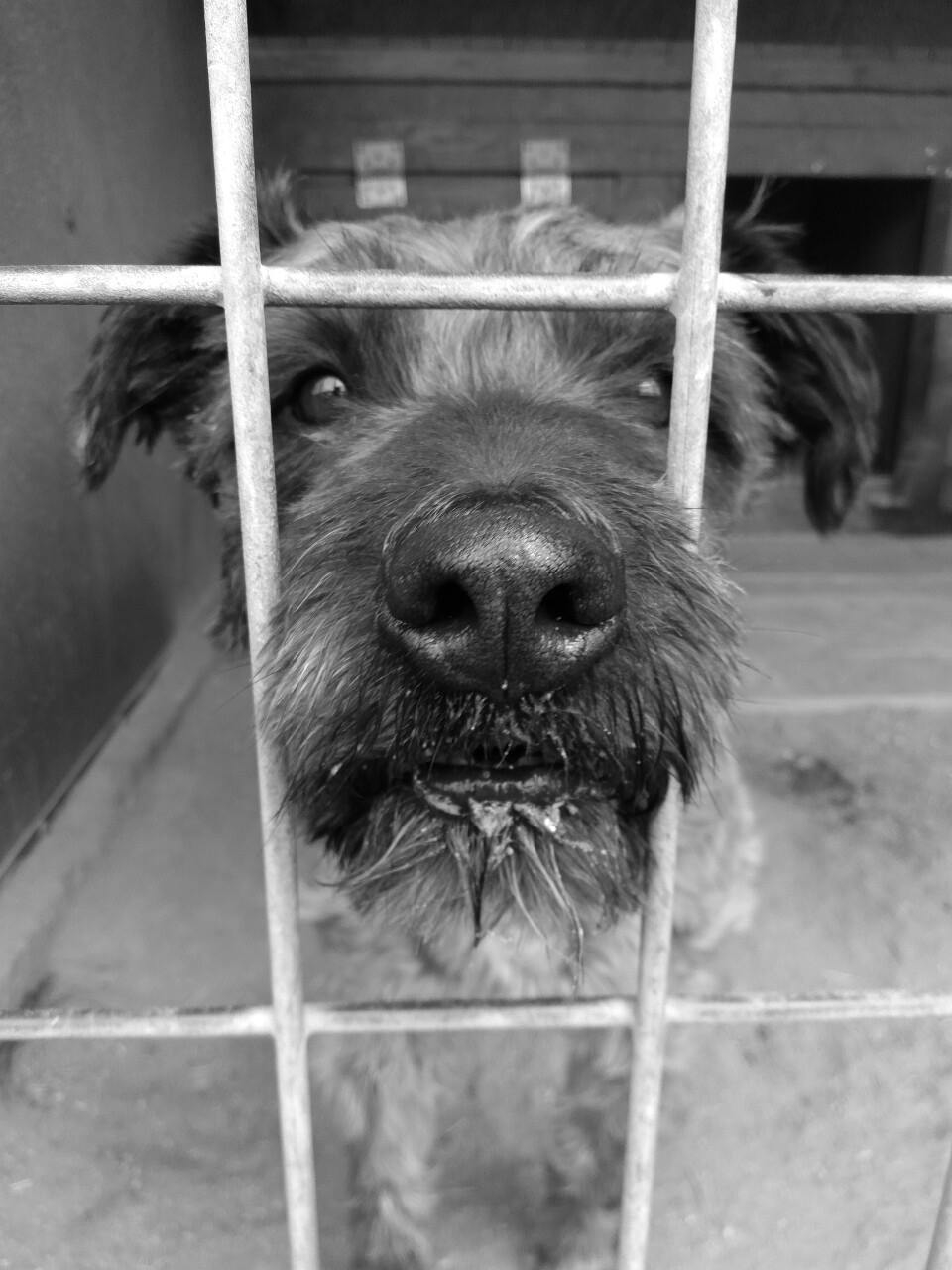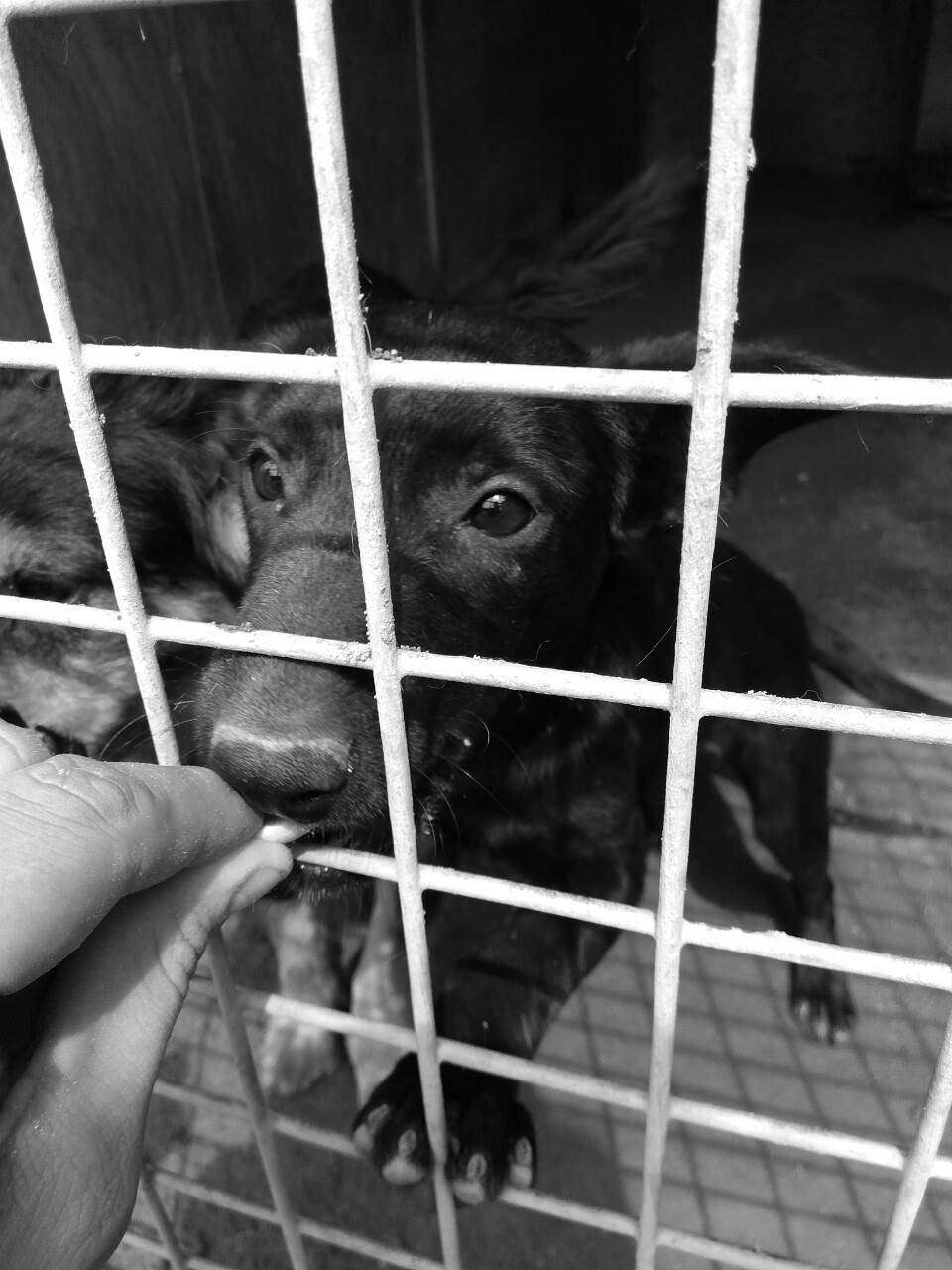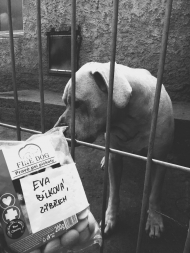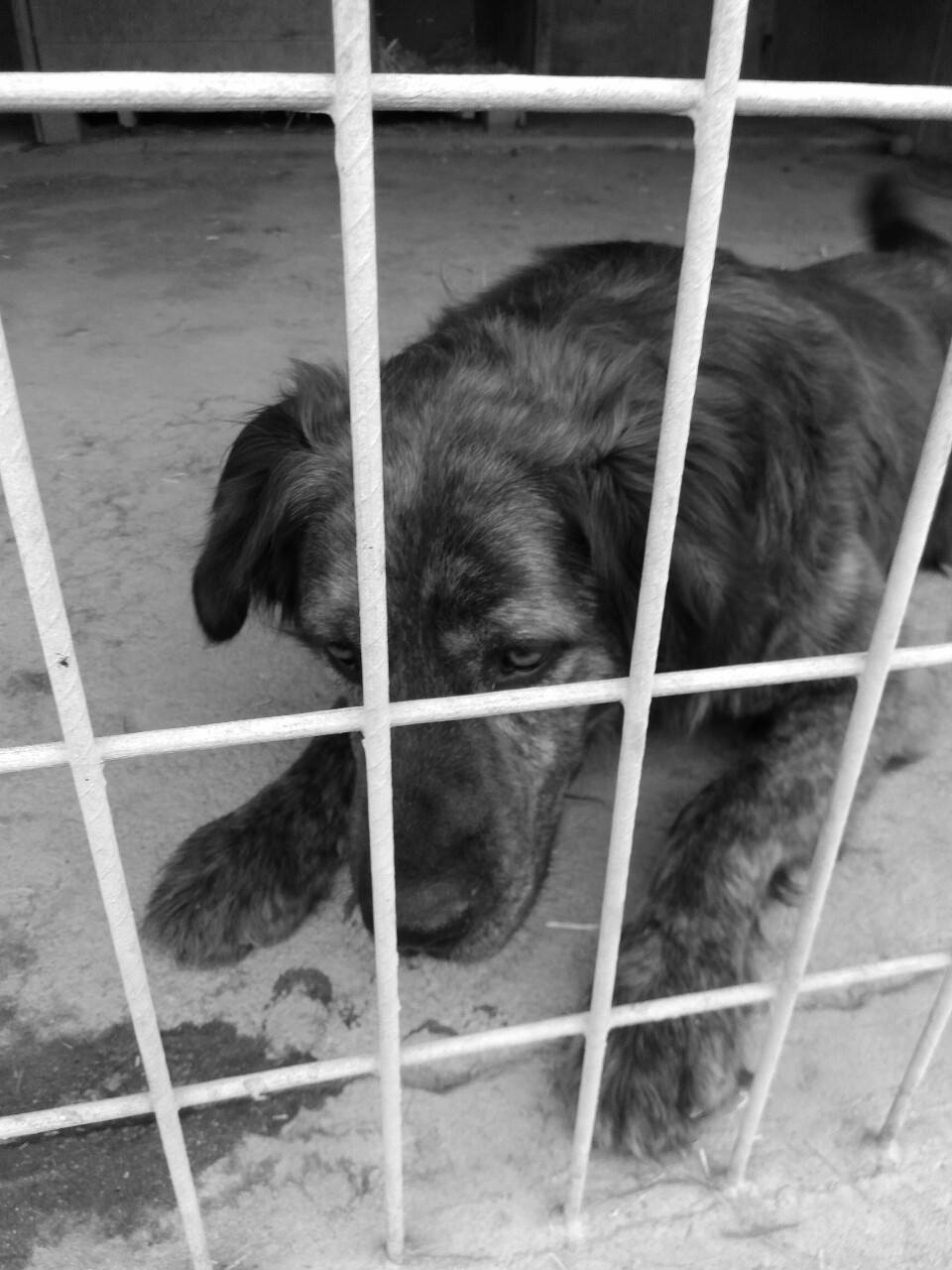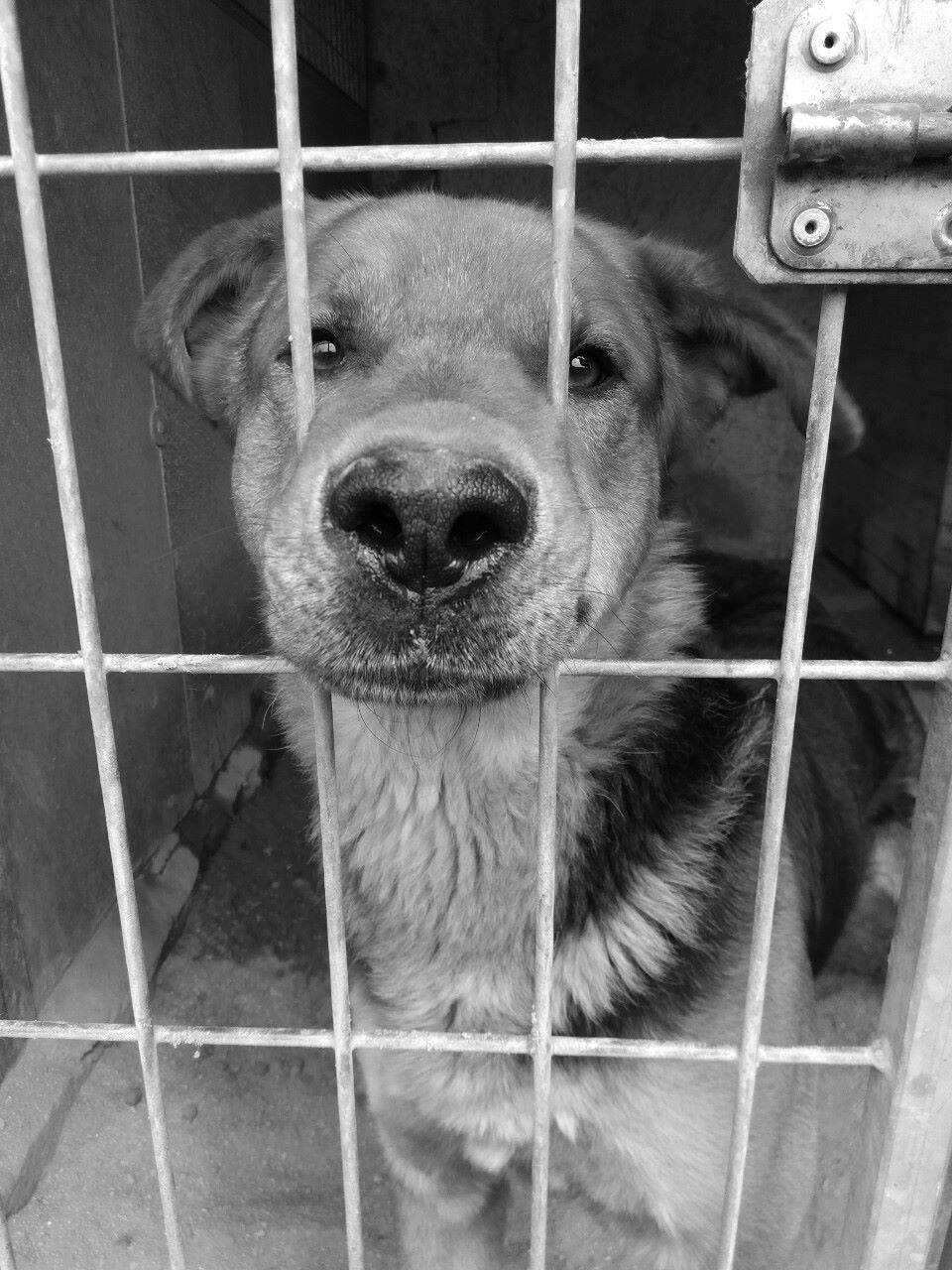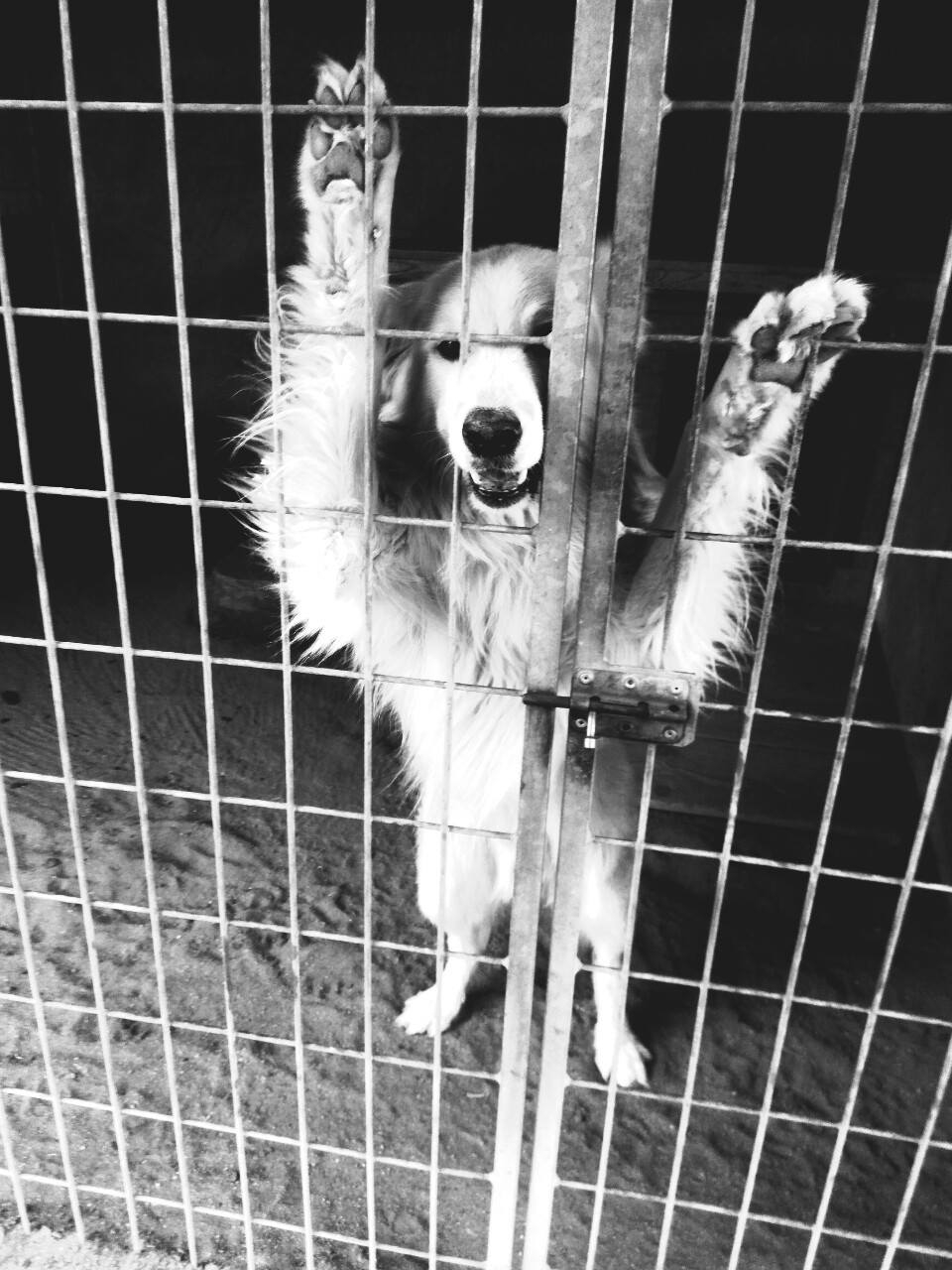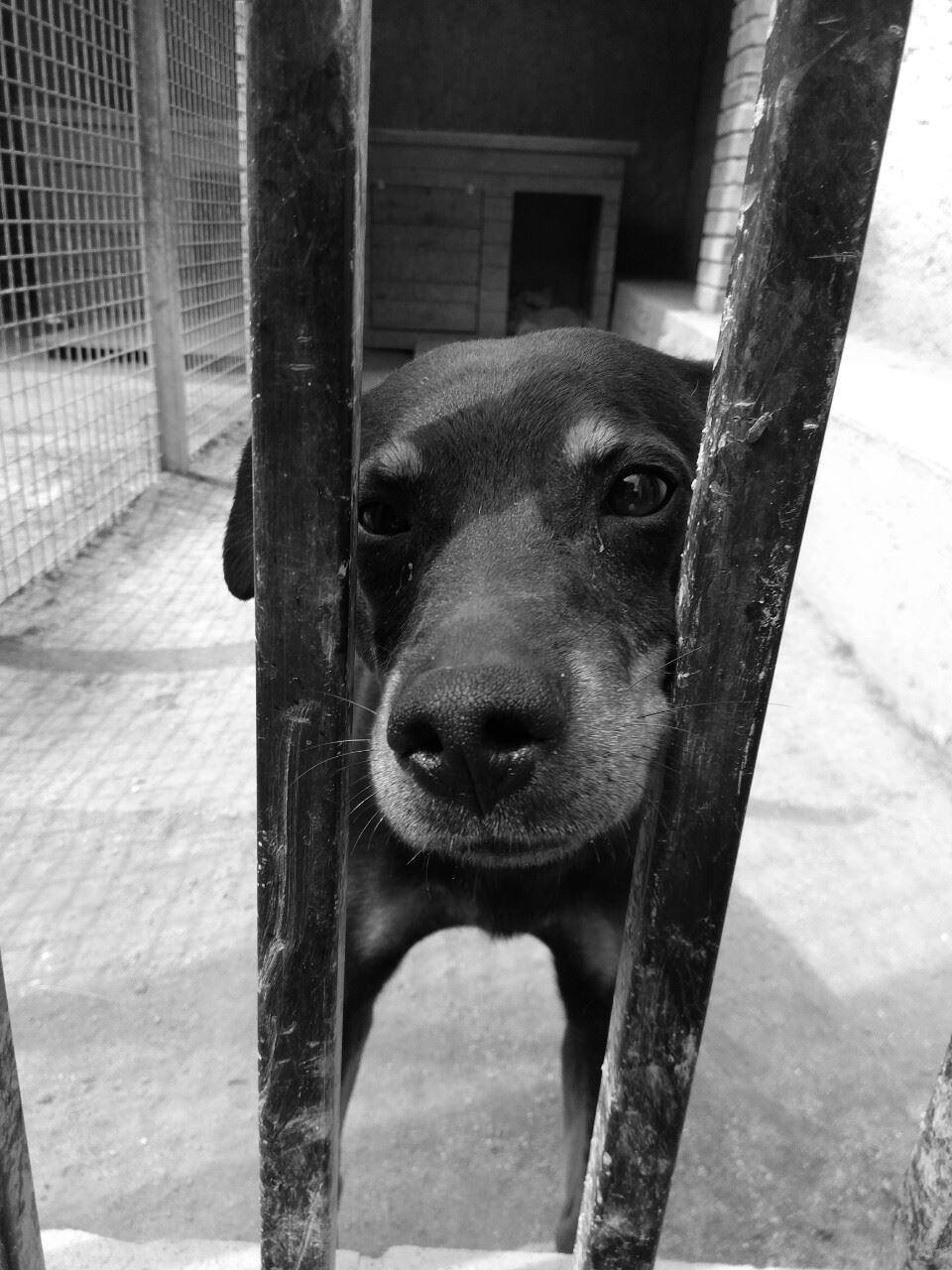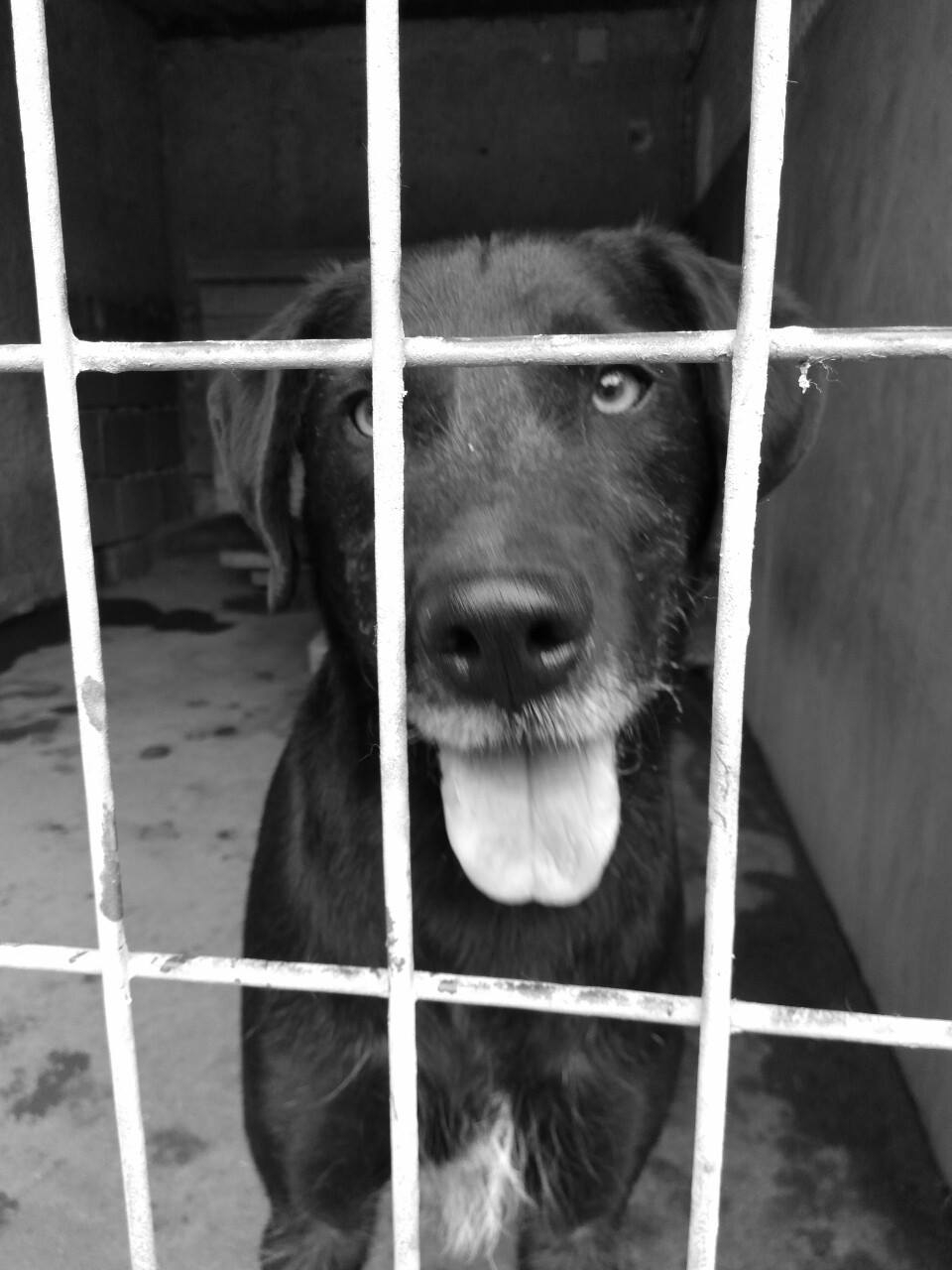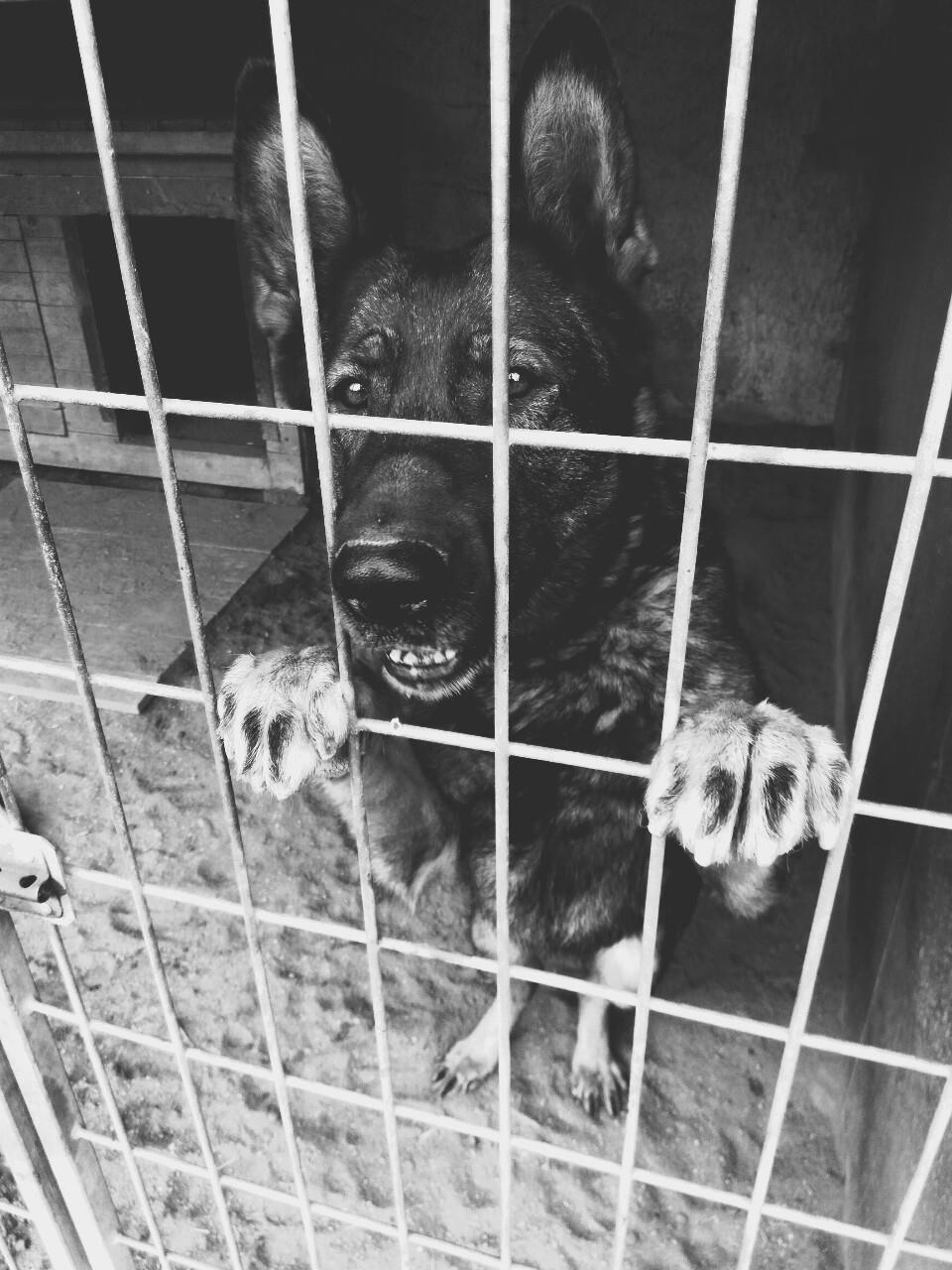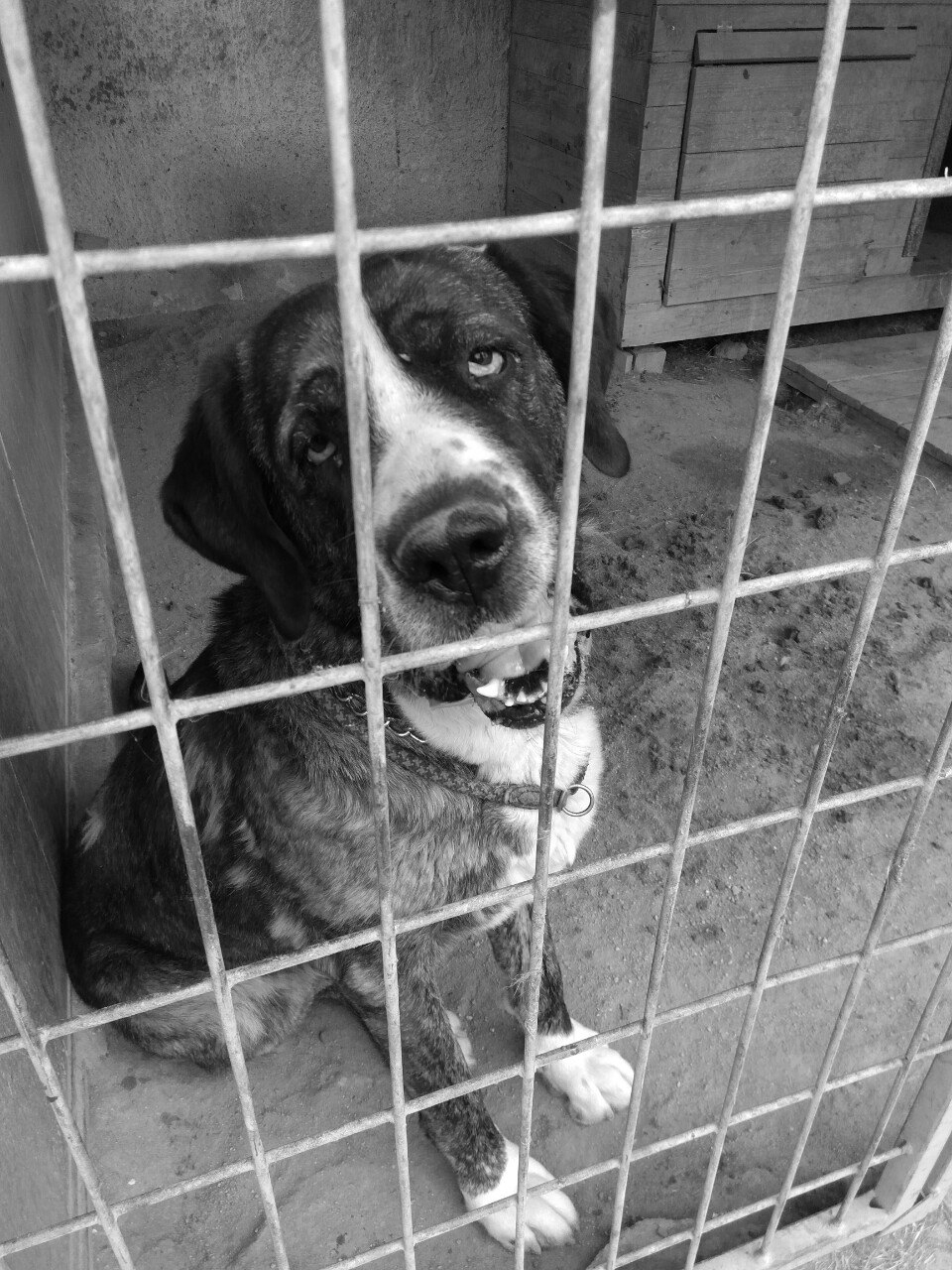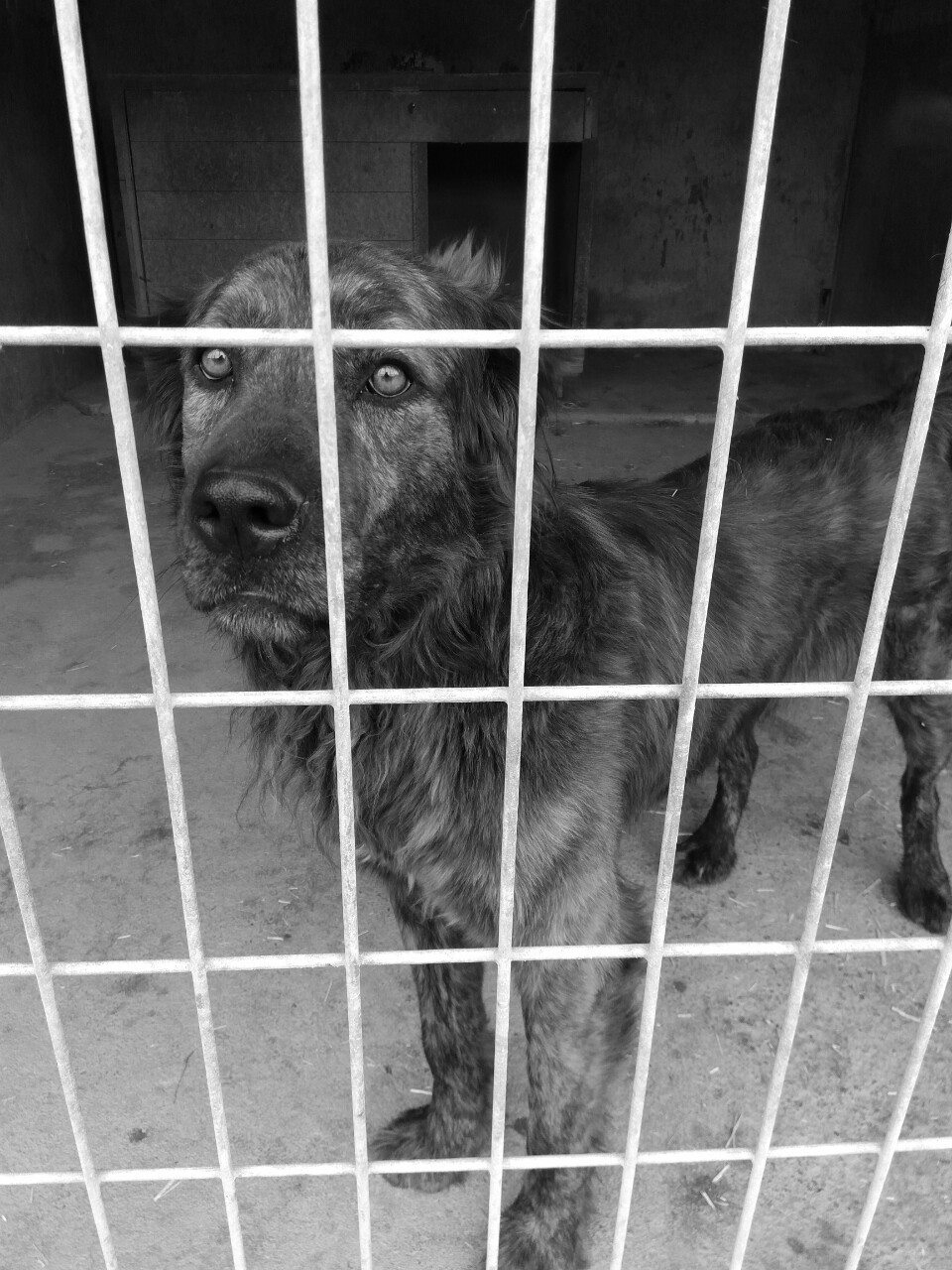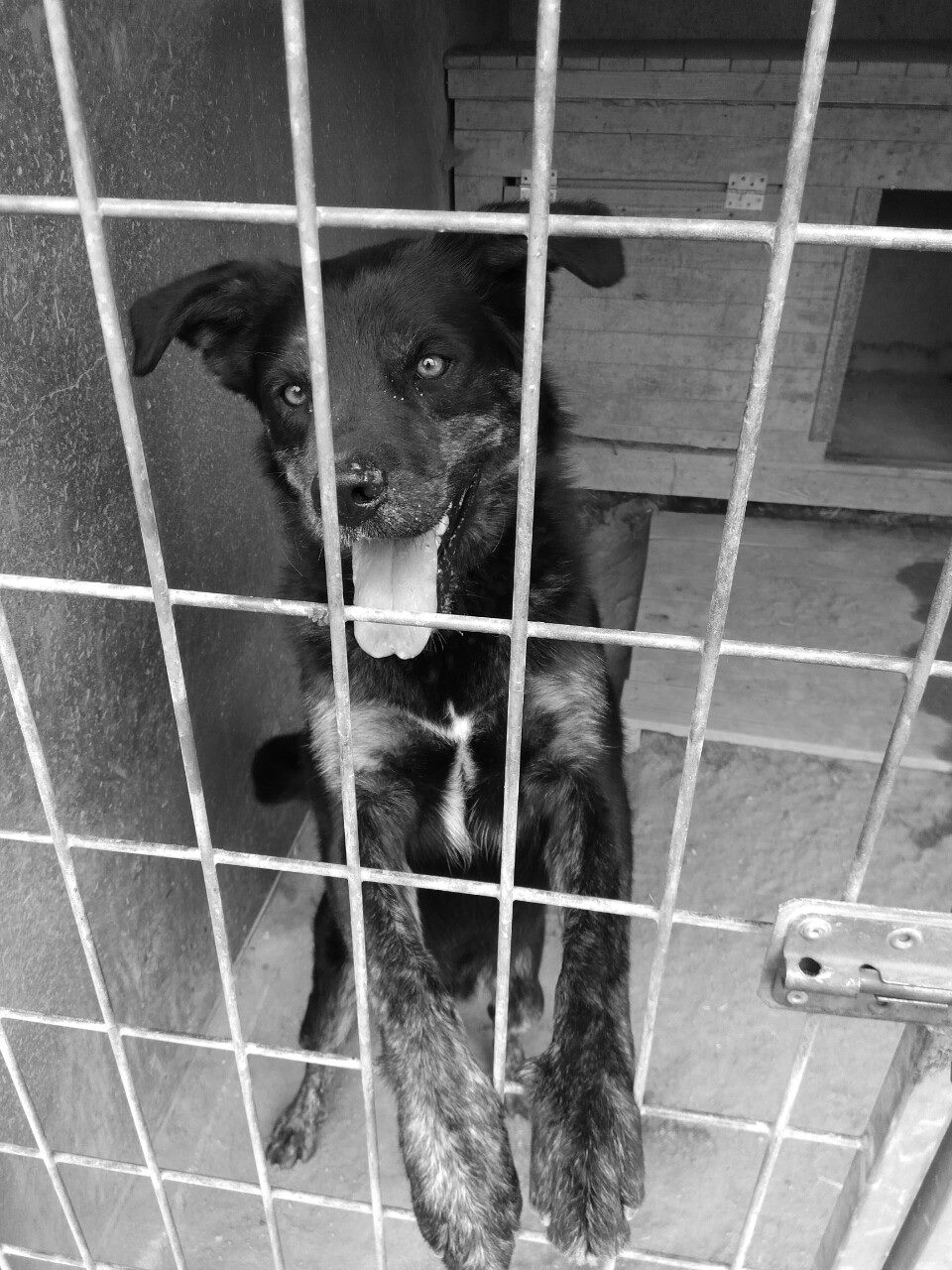 Helping with us!
Monika Stojová – 1x Popular
Hana Březinová – 1x Popular
Milan Valena – 2x Popular
Bára Rečková – 1x Popular
Bára Slánská – 2x Popular
Lenka Janečková – 4x Popular
Světla Tkadlecová – 2x Country Dog
Patricia Jakešová – Country Dog
Vojtěch Kaňkovský, Adéla Bělková a pes Domenico – 1x Fitmin
Radka Davidová – 1x Profine
Zdeněk Mojžíšek – 3x Profine
Margareta Ptáčková – 1x Profine
Michaela Kovaříková – 1x Piškoty s vápníkem
Martin Novotný – 7x Piškoty s vápníkem
Kateřina Pospíšilová – 1x Piškoty s vápníkem
Jana Poncarová – 1x Country Dog, 1x Piškoty s vápníkem
Tereza Jalovcová - 5x Country Dog
Martin Kotváč - 10x Country Dog
Aneta Pudivítrová - 10x kapsičky Pedigree, 5x Country Dog
Thanks to all of you who contributed !!! 
Thomas Mraz - Managing director