30 day
Money Back Guarantee
Garmin KT™ 15X
The KT 15X dog tracker is equipped with a highly sensitive GPS and GLONASS receiver located on top, so you can locate your dog within a 14.5 kilometer radius. The device has a rugged design - waterproof to 10 meters - wherever your dog runs, the KT 15X dog tracker will withstand it all. With a battery life of up to 80 hours, you can fully concentrate on your hunt. Remotely activate sleep mode when dog tracking is inactive to further save battery. Tracking LED lights are activated via a compatible handheld device to help you keep an eye on your dog. The lights are visible up to 90 metres and work in low light conditions and at night. Compatible with all current Alpha® and PRO 550 Plus devices.  The KT15X offers training functions with 18 levels of continuous and momentary stimulation, plus audible and vibration alerts. Easily update your device with Garmin Express™ software, available for Mac® and Windows® devices.
Main functions:
Battery type: replaceable rechargeable lithium-ion battery
Battery Life: Up to 80 hours
Range: 14.5 kilometers
Interface.
Waterproof rating: 1 ATM (10 meters)
Neck Size: Minimum circumference 24 cm 
Highly sensitive GPS/GLONASS receiver
GPS Antenna: Upper, grey
Pulse function in 18 levels, vibration and sound 
LED beacon lights
Sleep mode
Rescue mode
Frequency Mode: MURS
Interchangeable collar straps
Collar Compatibility: 2.54 cm 
Software update: Using Garmin Express™ software, available for Mac and Windows
Compatible devices: Alpha 10K, Alpha 200 K, Alpha 200i K, Pro 550 Plus
Dimensions: w.8.90 x h.4.40 x d.4.70 cm
Weight: 207 g transmitter with antenna (without collar); total weight 284 g (with collar)
Benefits
Handicaps

Sleep mode
Rescue mode
Submersible and robust device
Range up to 14.5 km
Battery life up to 80 hours
18 pulse levels, sound + vibration
LED beacon lights

 
With what will collar help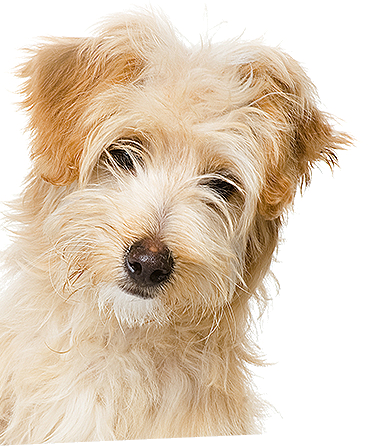 For which breed is suitable
Determining suitability for a particular dog is always very difficult, because every dog is different. Mainly depends on the temperament and sensitivity of the dog. Based on our experience, we recommend this model for these breeds.

Large dogs
Stubborn dogs
Technical features
| | |
| --- | --- |
| Range | 14,5 km m |
| Impulse intensity | 18 |
| Receiver size (w/h/d) | 8,90 x 4,40 x 4,70 cm |
| Receiver weight | 284 g |
| Functions | impulse + vibration + beep |
Package content
Garmin KT 15X
Collar green
Antenna 18.5″
22.5″ extended range antenna
Charging cable
Network Adapter
Vehicle power cord
Stimulation connector kit with release wrench
Instructions
Extra information
Possibility to try goods
When shopping in our shop have a 30-day option to free loan product. If you are not satisfied with the product, you can submit it back for free and without giving any reason to come back and we will immediately send the money back. The collar can be tried, but can not be damaged.
The warranty on the goods
By law, the standard warranty on the goods two years. For some products, we have extended the warranty to 3 years. In case of any defect or failure of the product will be promptly repaired or replaced with a new piece. Compared to competing businesses we offer our customers a superior claims.
Shipment of the product
If we have a product in stock (the availability of the product is always listed) and order is until 14:00, we will send you the goods that day. In most cases, the goods will be delivered within 48 hours from ordering. Above all, it depends on what you choose payment and shipping method.