Shipping and payment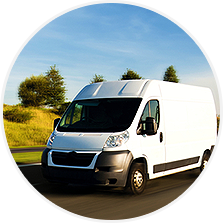 Shipping of purchased goods takes place every working day. Orders of goods in stock are dispatched within 24 hours. You can check the possibility of sending by phone +44 56 0385 5241 or by e-mail: info@electric-collars.com.
Shipping 
Delivery is usually in 5-15 business days after shipping, depending on location.